Yesterday marked the tenth anniversary of the signing by President Putin of the law on "foreign agents", a decade shaped by the Russian authorities' growing fear of critical voices from within Russian society.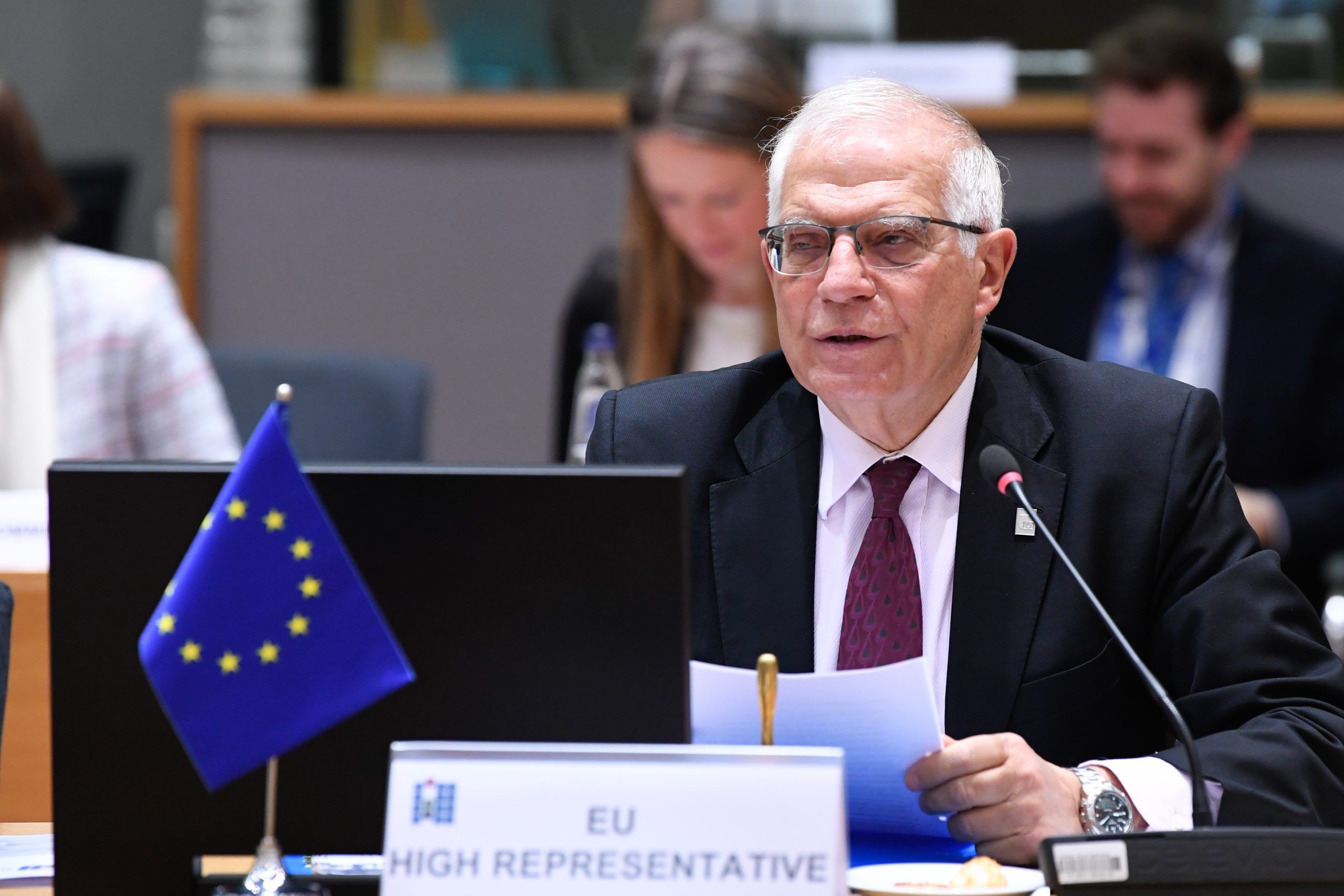 This law was the first of several legislative measures, including the law on "undesirable organisations" in 2015 and the 2022 "fake news law", purposely aimed at silencing and putting unprecedented pressure on Russia's civil society, political opposition and independent media.
The law on "foreign agents" has evolved over the years and continues to be elaborated to further stigmatise and significantly limit the rights of different groups of society, including NGOs, unregistered public associations, media outlets, journalists, activists and human rights defenders. The most resonant example of persecution based on the alleged violations of the "foreign agent" law is the forced closure of the internationally recognised Memorial International and the Memorial Human Rights Centre.
With these laws, Russia is clearly violating its commitments under international law to guarantee human rights and fundamental freedoms of its own citizens. This was confirmed by the 2021 Opinion of the Venice Commission and in June 2022 by the European Court of Human Rights. According to the Russian Constitution, international law is an integral part of Russian law.
Russia's unjustified and unprovoked war of aggression against Ukraine has amplified internal repression in Russia, targeting ordinary citizens and drastically limiting the right to freedom of expression and media freedom.
The massive expansion of restrictive legislation adopted since the beginning of the illegal war of aggression against Ukraine, including the law on so-called "false information about the use of the armed forces of the Russian Federation" (the 2022 "fake news law") aims to further deprive the Russian people of independent information about illegal actions and atrocities committed by Russian forces in Ukraine. The increasing repression is thus a significant enabling factor of Russia's aggression abroad and the people in Ukraine are paying a bitter price for it.
As a result of this censorship and repressive legislative framework, political opposition, human rights defenders, LGBTI persons, independent journalists, media workers and other Russian residents fearing the state repression have been compelled to flee their own country, while both local and international Civil Society Organisations, as well as international and Russian independent media outlets, have been shut down or forced to liquidate.
The European Union strongly condemns the systematic attempts to instigate fear and impose a crackdown on civil society, independent media and the democratic opposition in Russia. We will continue to support the important work of Russian civil society organisations, human rights defenders and independent media and journalists inside and outside Russia. We call once again on Russian authorities to abide by their international obligations and commitments regarding the respect of human rights and fundamental freedoms.