The Digital Fund of the European Documentation Centre of Almeria includes among its freely accessible online documentation, interviews with personalities from the business and academic spheres, national and international institutions, etc.
Its aim is to become an attractive and direct communication space, offering added value in the field of EU policies affecting European and Spanish institutions. The most significant interviews will be included in the newsletters published periodically by the CDE.
On this occasion Ana Fe Gil Serra, Director of the CDE in Almeria, interviews Carmelo Rodríguez Torreblanca, Rector of the University of Almeria.  In addition to his personal experience in the first months of confinement, Carmelo Rodríguez Torreblanca describes the involvement of the UAL in the socio-economic development of the province of Almería, the relevant participation of researchers from our university in European and national projects, as well as the collaboration project with European higher education institutions through the creation of the European Inter-University Campus in the Agro and Health Sciences axis.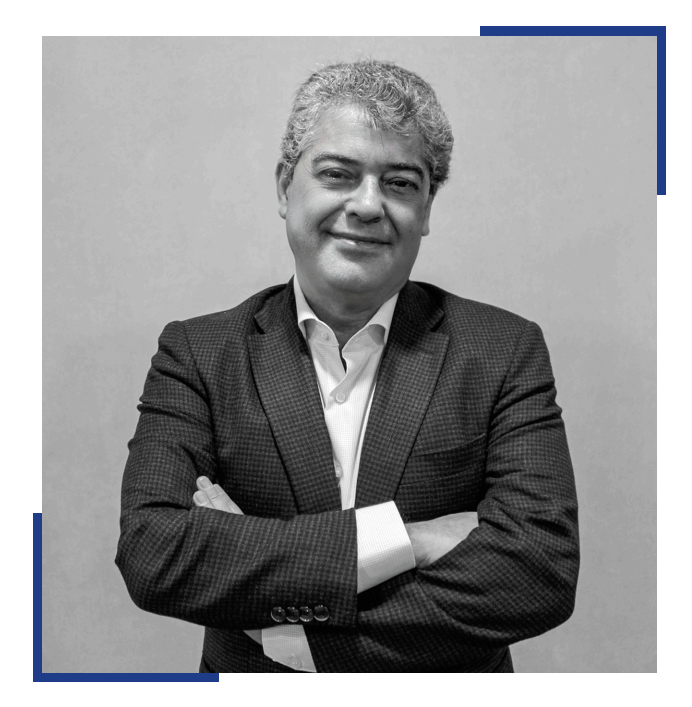 More information