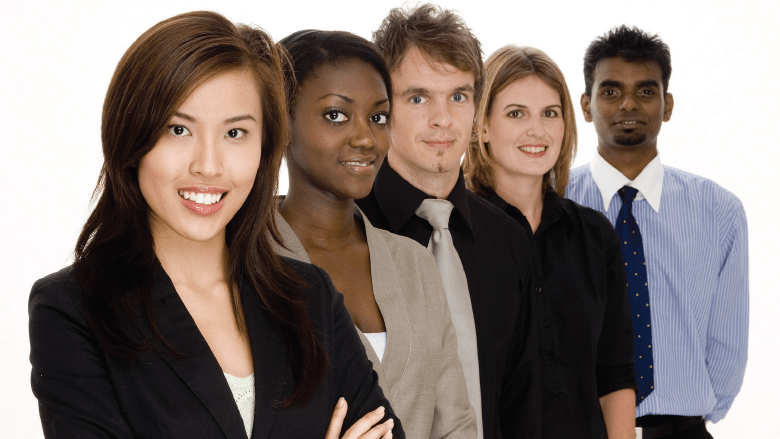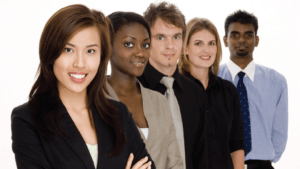 The World Bank offers internships to young people interested to learn more about the economic and social issues that affect people's lives around the world. The programme offers opportunities for study and work that provide hands-on experience. 
Institution
The World Bank Group, one of the most important sources of financing and knowledge for developing countries, is made up of five institutions that are committed to reducing poverty, increasing shared prosperity and promoting sustainable development.
The World Bank (WB) Internship Program offers highly motivated individuals an opportunity to be exposed to the mission and work of the WB in international development. The internship allows individuals to bring new perspectives, innovative ideas and latest research experience into the WB's work and improve their skills while working in a diverse environment.
Eligibility Criteria
To be eligible for an Internship, candidates must have:
an undergraduate degree and be enrolled in a full-time graduate study program
no age limit
be fluent in English is required. Knowledge of languages such as: French, Spanish, Russian, Arabic, Portuguese, and Chinese is desirable.
other skills such as computing skills are advantageous
diversity is valued
Dead line
31 January 2020
Income
The WB pays an hourly salary to all Interns and, where applicable, provides an allowance toward travel expenses up to USD 3,000 at the discretion of the manager. These travel expenses can only include transport expenses (airfare) to or from the duty station city. Interns are responsible for their own accommodations.
More information