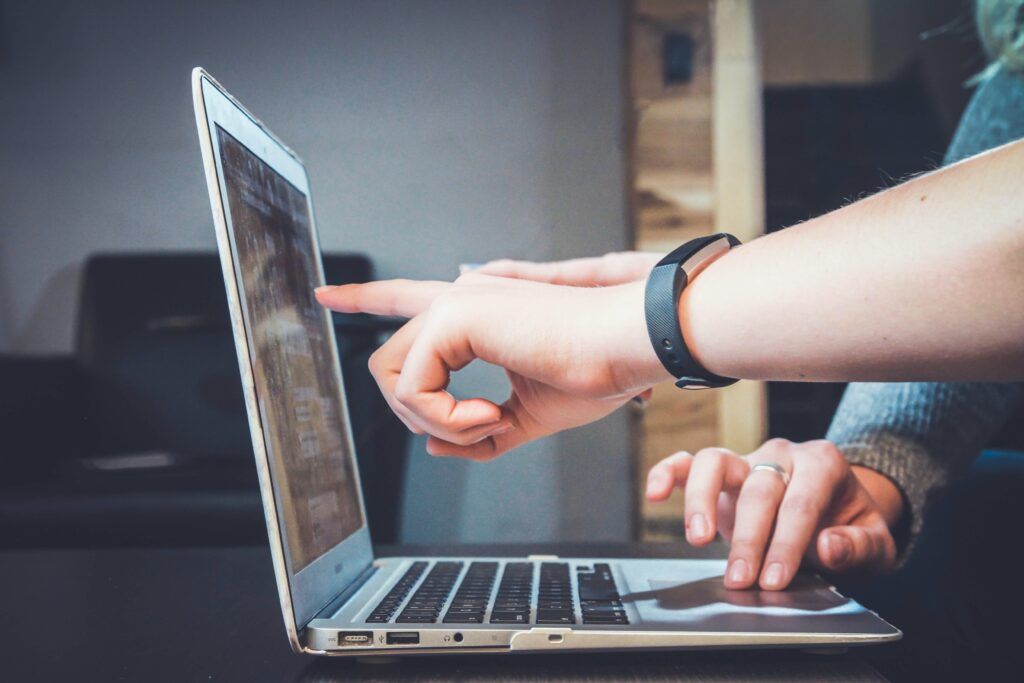 There is currently an open vacancy in DIGIT.01.001 According to Article 29 of the Staff Regulations, the candidatures from officials of the Institutions and laureates of competitions have precedence over candidatures from other categories of persons.
The post is therefore also published internally in the Commission and inter-institutionally, and it is also brought to the attention of competition laureates via the appropriate channels. However, should no suitable candidate be found among the aforementioned categories, it will be possible to consider other candidates, for a temporary agent position. For these reasons, any person fulfilling the selection requirements may express his/her interest for the post.
We propose a visible, stimulating and rewarding position in a coordination unit in which warm, supportive and friendly colleagues contribute to a welcoming and pleasant environment. Flexible working arrangements are extensively used in the unit and in the whole DG, to ensure the best combination of personal and professional needs for all staff. An important part of the responsibilities concerns the coordination and close collaboration with relevant units of DIGIT and with all the relevant stakeholders across the Commission on various initiatives related to strategic planning, risk management, internal control and audit.
As a member of the Internal Control and Institutional Matters team, you will:
• Participate in development, implementation and monitoring in DG DIGIT of the Commission framework for internal control and risk assessment systems, including regular self-assessments of implementation of internal control standards within the DG;
• Participate in coordination for DG DIGIT of all the audit-related activities of Internal Audit Service and European Court of Auditors, ensure the follow-up of all open audit recommendations, assist in preparation of briefings for hierarchy for the Audit Progress Committee meetings;
• Provide support to local governance activities, in particular SPP related activities, when it comes to drawing up of the Strategic Plan (SP), the Management Plan (MP), the interim reports, and the Annual Activity Reports (AAR).
Requirements: 
We are looking for a dynamic personality who enjoys a variety of tasks and frequent interaction with different stakeholders within DIGIT and across the organization. We would particularly favour a profile with a diversity of experiences allowing a broad understanding of matters managed by the team, i.e. a good understanding of the Internal control framework within the Commission is essential, while the knowledge of the Strategic Planning and programming cycle, and/or institutional decision-making and procedures would be an asset. We are looking for someone with the following characteristics:
• have strong analytical skills, eye for detail, and a capacity to work with procedures and numbers, good knowledge of Excel and prior experience with ABAC would be an asset;
• be capable and willing to deliver results of excellent quality, often under strict time constraints; • be a team player while taking responsibility and working autonomously;
• have very good interpersonal and communication skills;
• have good oral and written communication skills in English and (if possible) French;
• Prior experience dealing with audits, the IAS, the European Court of Auditors or OLAF would also be considered as an advantage for the position.
The main working languages of the unit is English and French.
Deadline: 15/07/2022- 12:00
Location(s): Brussels (Belgium)
Grade: AST 3
More information