The European Agency for the Operational Management of Large-Scale Information Systems in the Area of Freedom, Security and Justice (EU-LISA) has opened the selection process for IT Assistants in Strasbourg (France).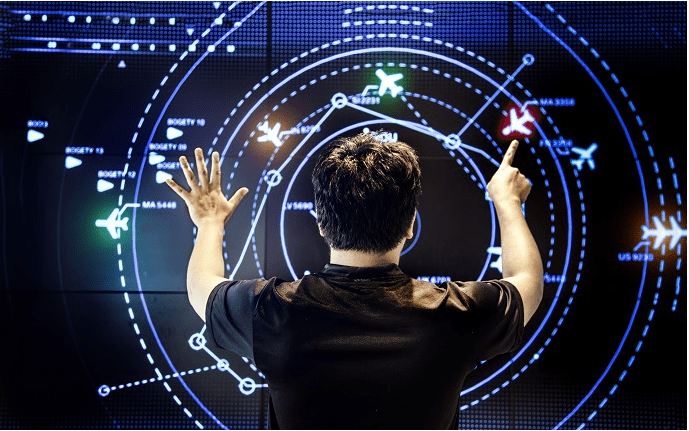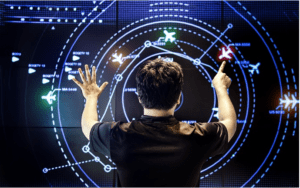 EU-LISA became operational on 1 December 2012, and since then its main objective has been to contribute to the implementation of EU justice and home affairs policies through the management of large-scale IT systems.
Job
This selection procedure is an ideal opportunity for candidates to take up accelerated work and work on a large-scale IT system in the field of justice and home affairs. As part of a team of IT assistants, the future holder of a post will be the main contact point for user support at the service desk. This position will require shift work and challenging work schedules to operate in real time 24 hours a day, 7 days a week, 365 days a year. The worker will receive a salary of between 2,500-3,500€ per month, depending on professional experience, in addition to various complements.
Eligibility criteria
Candidates will be considered eligible for recruitment and selection on the basis of the following formal criteria, which must be met by the deadline for submission of applications:
have a level of post-secondary education attested by a diploma, or a level of secondary education attested by a diploma giving access to post-secondary education and appropriate professional experience of three years after obtaining the diploma giving access to this function group;
You must be a national of one of the Member States of the Union, Norway, Iceland, Liechtenstein or Switzerland and enjoy all your rights as a citizen;
You have fulfilled any obligations imposed on you by the laws concerning military service;
produce the appropriate character references as to his suitability for the performance of his duties;
You are physically fit for the performance of your duties;
A thorough knowledge of one of the languages of the Union and a satisfactory knowledge of another language of the Union to the extent necessary for the performance of his duties.
Professional experience and knowledge
The suitability of applicants will be assessed on the basis of the following criteria at different stages of the selection procedure:
Ideally between 3 (three) and 5 (five) years of recent professional experience in providing IT support and assistance in relation to an IT system operating 24 hours a day, 7 days a week;
Knowledge and/or preferably professional experience with the IT service
Knowledge and/or, preferably, professional experience in computer systems.
Knowledge and/or preferably professional experience in the Office of Information Technology.
Excellent verbal and written communication skills in English, at least level C1.
Deadline
September 30, 2019
Más información