The general objective of the call is to build trust within the EU and among all citizens, farmers and non-farmers alike. The common agricultural policy (CAP), is a policy for all the citizens of the EU and the benefits that it provides to them must be clearly demonstrated.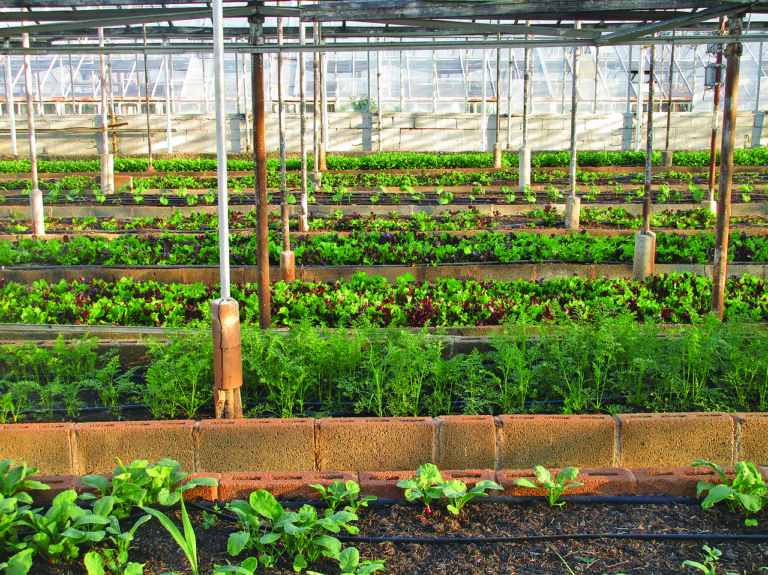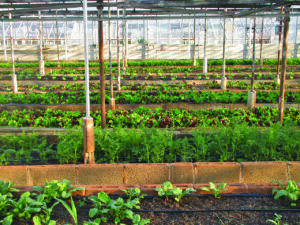 Scope
This is a call for proposals for information measures based on the financing, management and monitoring of the common agricultural policy.
Objectives
The key issues and messaging should be fully consistent with the Commission's legal requirement to carry out information measures on the CAP. The proposals submitted shall provide coherent, objective and comprehensive information, both inside and outside the Union, in order to give an accurate overall picture of the CAP.
The focus should be on addressing misperceptions and disinformation about European agriculture and the CAP using facts and backed up with data with a view to raising public awareness on the relevance of EU support to agriculture and rural development through the CAP.
Topics
The proposals for information measures shall illustrate how the CAP should continue contributing towards the delivery of the Commission's political priorities. The proposals for information measures should address specifically this topic focusing on the economic, environmental and social dimensions of the Common Agricultural Policy.
Target public
The target public for the themes is the general public (in particular young people in urban areas) and/or farmers and other parties active in rural areas. The focus of information on the CAP would put greater emphasis on addressing the (mis-) perceptions of European agriculture, the role of farming in society and the need for greater understanding of the enormous contribution the EU agri-food sector provides to the wider EU economy.
More specifically:
For school children, teachers and university students: novel approaches should be used to engage with young people and raise their awareness of the CAP and the contribution that it makes in many areas such as the climate change challenge, food, healthy and high quality eating as a lifestyle choice, in relation also with the EU School Scheme for Milk, Fruit and Vegetables and Tartu Call.
For stakeholders: it should be ensured that there is greater awareness of the contribution that the CAP makes to the support of sustainability of agriculture.
Deadline
21 January de 2020 at 17:00 Brussels time
More information