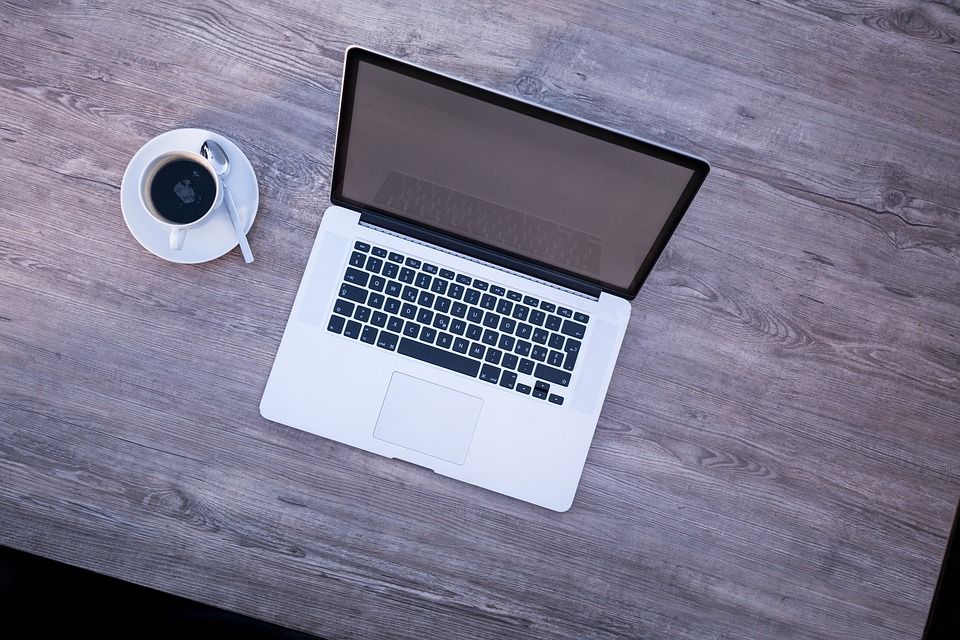 The BEREC Office would like to establish a reserve list for ICT Assistants (contract agents CAs in function group (FG) III).
The BEREC Office is a decentralized Agency of the European Union (EU) managed by a Director under the supervision of a Management Board composed of the heads of the EU
national regulatory authorities (NRAs) in charge of the monitoring the day-to-day operation of the markets for electronic communications networks and services and a European
Commission representative. The BEREC Office is responsible, in particular, for supporting BEREC in fulfilling its regulatory tasks, collecting information from NRAs and exchanging and communicating information in relation to the role and tasks of BEREC, disseminating regulatory best practices, assisting BEREC in establishing and maintaining registries and databases, establishing and managing information and communications systems and conducting public consultations on behalf of BEREC, etc.
Requirements
Applications, preferably in English, should be sent only by e-mail to: recruitment@berec.europa.eu. The reference (BEREC/2019/09 ICT Assistants) must always be indicated in the subject line of e-mails. Applications must be sent by email.
Dead line
The deadline is 02/12/2019 at 12:00 (midday) Riga time (11:00 a.m. Central European Time).
More information
BEREC-2019-09_Call_for_Expression_of_Interest_ICT_Assistant_CA_FGIII504 KB