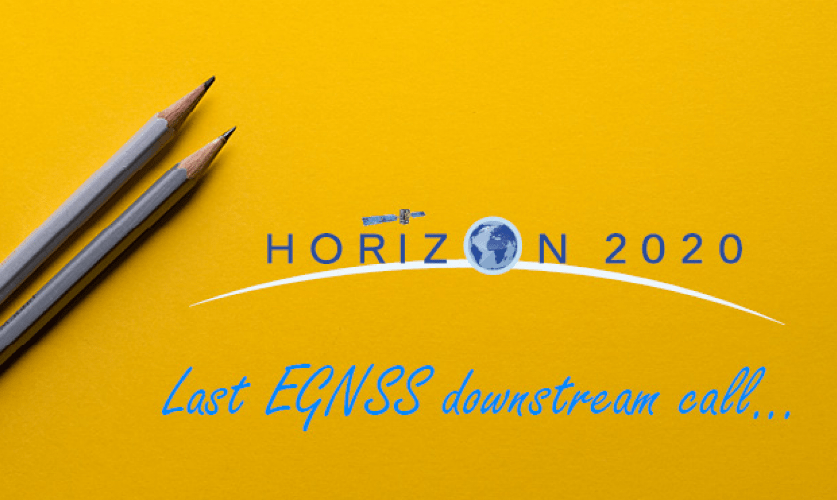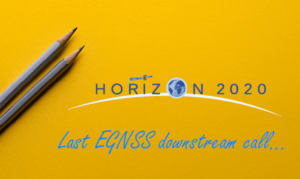 Use of European GNSS (Galileo and EGNOS, EGNSS) is not restricted to Europe's borders, and the compatibility of space systems means that users and businesses around the globe are able to benefit from greater coverage, higher accuracy and more confidence in their position fixes thanks to EGNSS.
International cooperation
International users are therefore interested in exploring opportunities for greater cooperation with the European space programmes. Horizon 2020 is a key entry point for this.
Horizon 2020 and its successor framework programme Horizon Europe offer excellent opportunities for organisations around the world to team up with entities in the European Union to conduct research and development in a wide range of areas. European GNSS (EGNSS) is one such area and the EGNSS downstream market, in particular, is an ideal forum for international cooperation, with advantages for both sides in terms of new markets and business opportunities. In this context, participation in Horizon 2020 Calls is an effective driver of international cooperation that strengthens existing and creates new links with non-EU countries.
Any H2020 project can include international partners and international participation in these projects brings multiple benefits, including access to knowledge, markets, talent and investment, better research and exploitation and a higher global profile for the projects. Through previous R&I initiatives GSA has established cooperation with a wide network of international EGNSS players and the objective is to strengthen the existing and upcoming link with more countries.
Funding
Applicants from non-EU countries are eligible to take part in Horizon 2020 programmes – even if the calls for proposals or topic texts do not explicitly state this. However, they are not always automatically entitled to funding. Creating international partnerships EGNSS-related projects funded under Horizon 2020 have already yielded significant successes.
More information