Head of Laboratory Russian Government "Megagrant" Competition for Research Projects Implemented in Russia.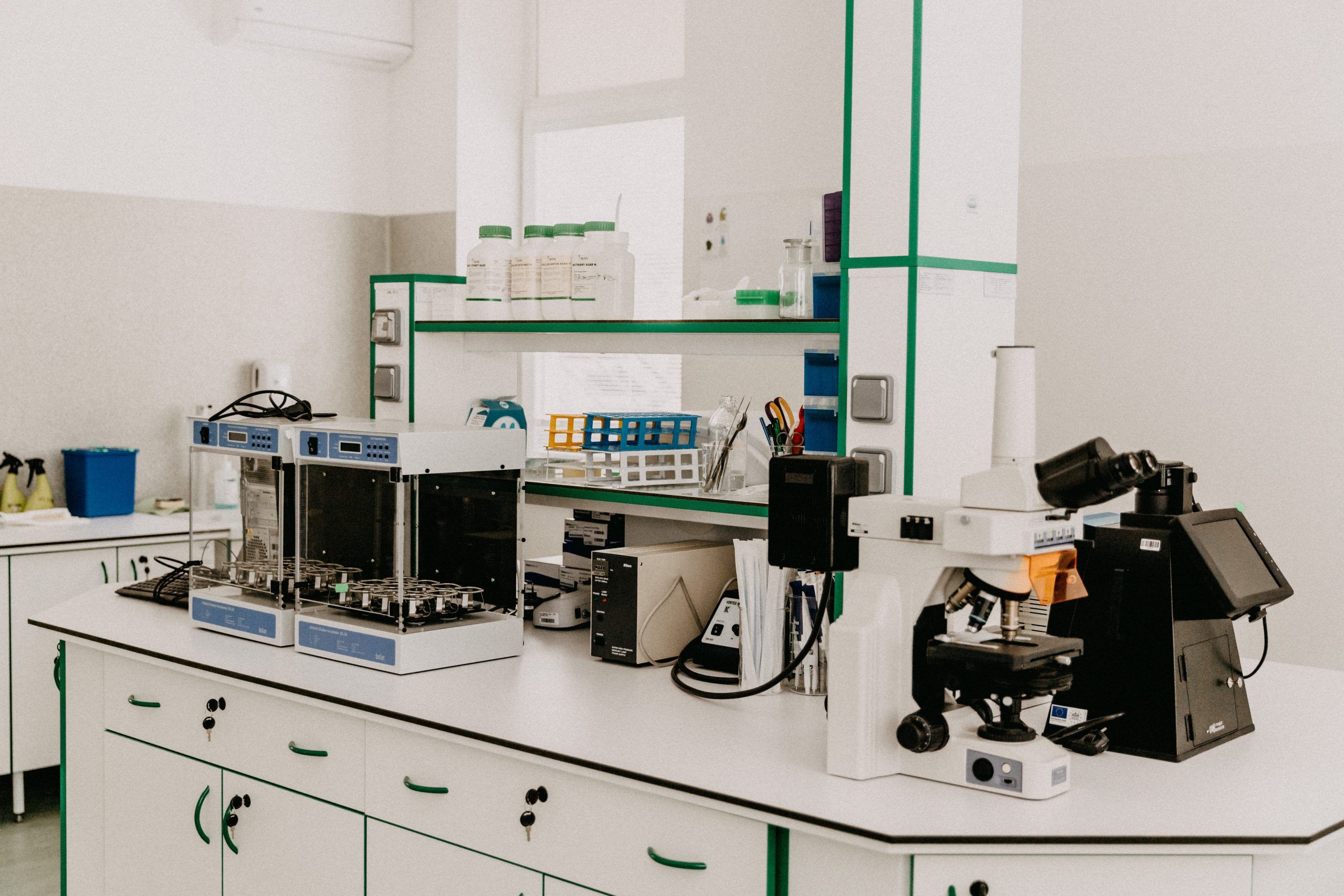 Offer description
The purpose of the competition is to attract leading scientists to conduct joint scientific research in the new scientific fields or to develop current scientific areas, thus increasing the competitiveness of scientific research in general.
The grant is aimed at creating new laboratories with international and Russian scientists' staff on the basis of Peter the Great St. Petersburg Polytechnic University.
Requirements
Minimum 5 years' experience of research work.
High scientometric indicators (h-index not less than 20).
Scientific interests coinciding with the strategic directions of scientific development in Russian Federation.
Selection
The selection is organized in two stages:
At the first stage of the selection proposals will be evaluated in terms of relevance and scientific significance of the proposed project, expected results, the uniqueness and scale of the created scientific infrastructure facility, scientific reserve and personnel potential, interest in implementing the project by Russian and international researchers and organizations .
Successful candidates will get a detailed application form for the second stage of the competition.
At the second stage of selection detailed technical projects will be considered, including detailed description of scientific (technological) tasks and methods for solving them; specific technically developed project proposals, implementation plan, and assessment of all required resources. An essential condition is documentary confirmation of international partners' contribution or their willingness to contribute to the implementation of the project.
Organisation
PETER THE GREAT ST.PETERSBURG POLYTECHNIC UNIVERSITY
Location
Russia › Saint Petersburg
Research Field
Chemistry
Deadline
31 December 2021
More information