Gender equality is a key priority set with the Member States and Associated countries in the European Research Area. Research funding and performing organisations, including universities, are invited to implement institutional change through Gender Equality Plans (GEPs).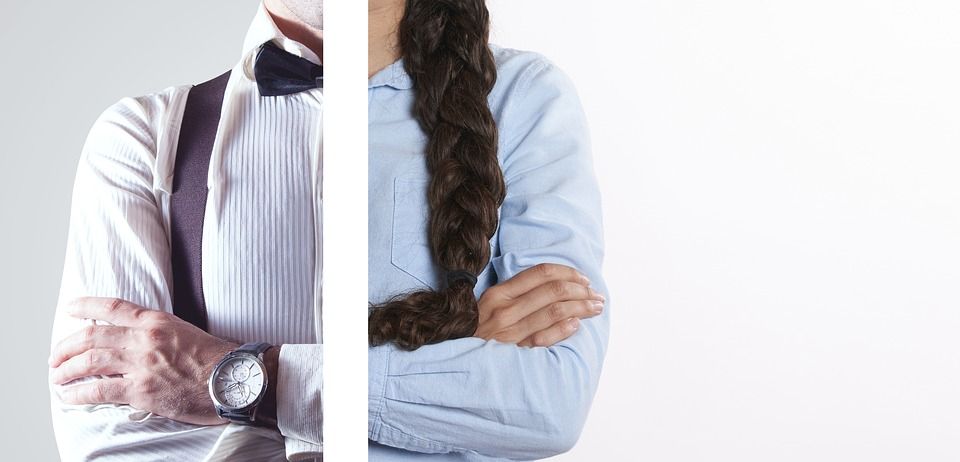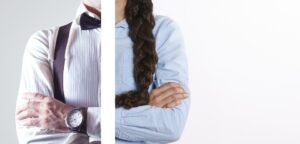 Specific challenge
The Council conclusions of 1 December 2015 acknowledged the contribution of gender equality to the quality of research and innovation. It reaffirmed the need for sustainable cultural and institutional change along the three following objectives:
Removing barriers to the recruitment, retention and career progression of women researchers;
Addressing gender imbalances in decision making processes;
Integrating the gender dimension in research and innovation content.
Scope
The action should focus on implementing Gender Equality Plans (GEPs) in research funding organisations and research performing organisations including universities, as "drivers" for systemic institutional changes. The GEPs should be developed using a coherent approach, referring to the GEAR tool step-by-step guide.
The proposed GEPs structure will include at least the following:
Conduct assessment / audit of procedures and practices with relevant data to identify gender bias at organisation level.
Implement effective actions to be developed over time, according to the identified bias.
Set targets and monitor progress via indicators at organisation level.
The proposals will explain the planned GEPs in the context of existing national provisions and national action plans and strategies (legislation, specific incentives, etc.) relating to gender equality in research and innovation. In 2020 they will also indicate to which extent they strengthen and/or complement national frameworks. The proposal should also explain previous steps taken by the organisation regarding gender equality.
The Commission considers that proposals requesting a contribution from the EU between EUR 2.5 million and 3 million and a duration of 48 months would allow this specific challenge to be addressed appropriately. Nonetheless, this does not preclude submission and selection of proposals requesting other amounts or duration.
Deadline
15 April 2020 at 17:00 Brussels time.
More information