The project's priority is to demonstrate applied solutions to improve EU border and external security within the Secure Societies-Protecting freedom and security of Europe and its citizens sub-programme of the Horizon 2020 Programme.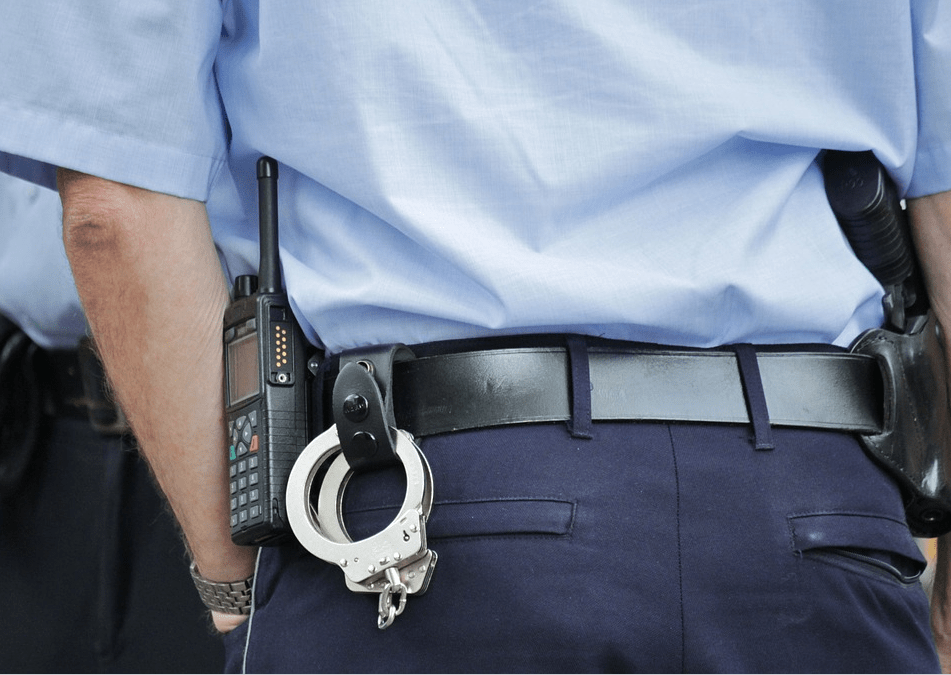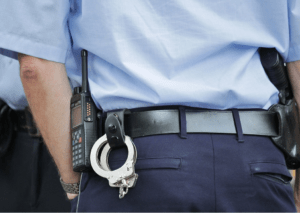 Secure Societies aims to promote the security of European societies in a context of unprecedented transformations and growing global interdependencies and threats, while strengthening the European culture of freedom and justice. Europe has never been so peacefully consolidated, and the levels of security enjoyed by European citizens are high compared to other parts of the world. However, Europe's vulnerability continues to exist in a context of increasing globalisation, where societies face threats to security and challenges of increasing scale and sophistication.
Specific objective
High level technological readiness solutions to improve border and external security exist, but in order not to go unused they need to be demonstrated in the context of actual EU border and external security operations or exercises for validation by professionals.
Deadline
22th of August 2019
More information