This call for proposals addresses the priority area "Combat jet training platforms" of the EDIDP-AG subprogramme of the European Defence Industrial Development Programme.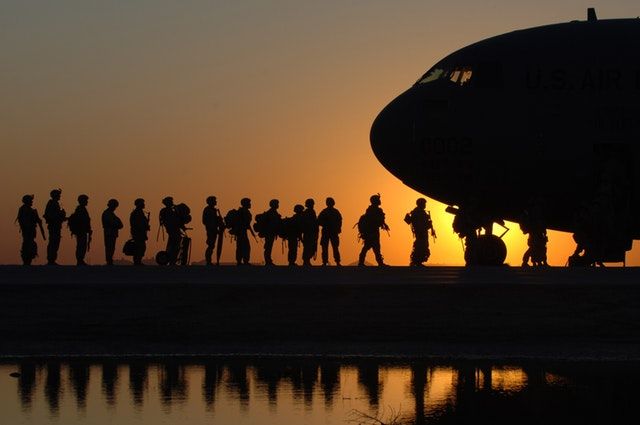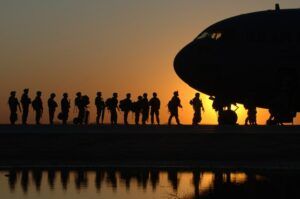 This topic intends to develop the next generation of Combat Jet Training Platforms (CJTP). Air forces are currently using several training platforms. EU based jet pilot training is a key condition to ensure high-level combat-operational readiness within Member States using the latest and cost-effective training systems.
The development of a joint combat jet training platform with at least two Member States will retain EU independence, reduce cost and training lead time of the next generation of European jet pilots. Proposals shall address the development of a modern and effective trainer designed as a unified, comprehensive training system for modern air forces.
In particular, they shall cover:
Development of Integrated Training Solution (ITS);
Application of the latest technologies and equipment especially widely applied simulation technologies;
Elaboration of a new jet pilot training concept;
Contribution to the enhancement of Member States' TAFs air offensive and defensive operational capabilities by providing better quality of training from the very beginning;
Development of the aircraft in order to ensure the capability to operate as light combat aircraft as secondary role.
Deadline
29th of August 2019
More information