This call for proposals addresses the priority area of the development of technical demonstrators for the next generation of braking systems within the Shift2Rail-RIA Research and Innovation action sub-programme of the Horizon 2020 Programme.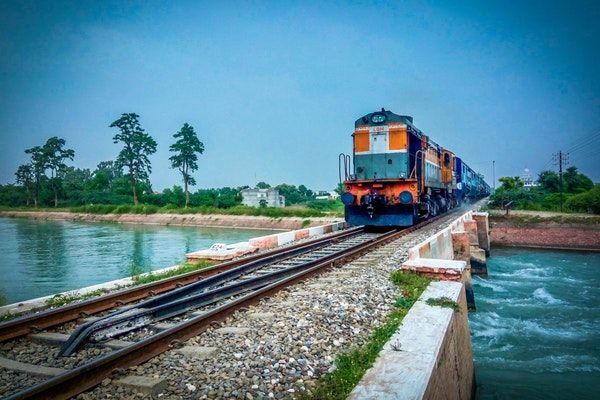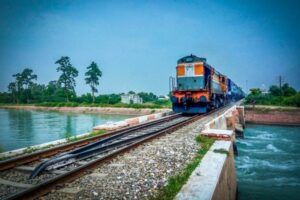 Although rail freight markets within the EU have been open for a number of years, the modal share of intra-EU rail freight transport has slightly declined in the past decade. The industry's stagnation can be explained partly by the existence of legal barriers restricting competition (including the track access regime, taxation, etc.), but also by problems of an operational and technical nature, which impact the overall capacity and performance of the sector.
This project aims to improve the strategic areas of rail transport through the development of key components, such as condition-based maintenance of locomotives and wagons, and wagon control and telematics systems, as well as the automatic coupling of wagons, specifically the braking system.
Who can apply?
 Legal entities established in the following countries and territories shall be entitled to receive funding through Horizon 2020 grants: Member States of the European Union (EU), including their outermost territories; and Overseas Countries and Territories (OCTs) linked to Member States; Associated Countries (CA); and other countries, except where explicitly excluded in the call text (See specifically which ones).
 International organisations of European interest are also eligible for Horizon 2020 funding.
 Legal entities established in countries not included in the above list will be eligible for funding where such funding is explicitly provided for in the call.
In addition, legal entities established in countries not included in the above list and international entities (IOs) will be eligible for funding where: the funding of such participants is provided for in the framework of a bilateral scientific and technological cooperation agreement; there is a technology agreement or any other type of agreement between the EU and an international organisation or a third country; or where the Commission considers that the participation of the entity is essential to carry out the project action funded through Horizon 2020.
For Awards, unless otherwise indicated in the conditions of the call, any legal person, irrespective of whether
place of establishment or international organization may receive funding.
Deadline
18th of June 2019
Más información
Funding & Tenders Call for proposal