ITN will raise excellence and structure research and doctoral training in EU Member States and Horizon 2020 Associated Countries, extending the traditional academic research training setting, incorporating elements of Open Science and equipping researchers with the right combination of research-related and transferable competences.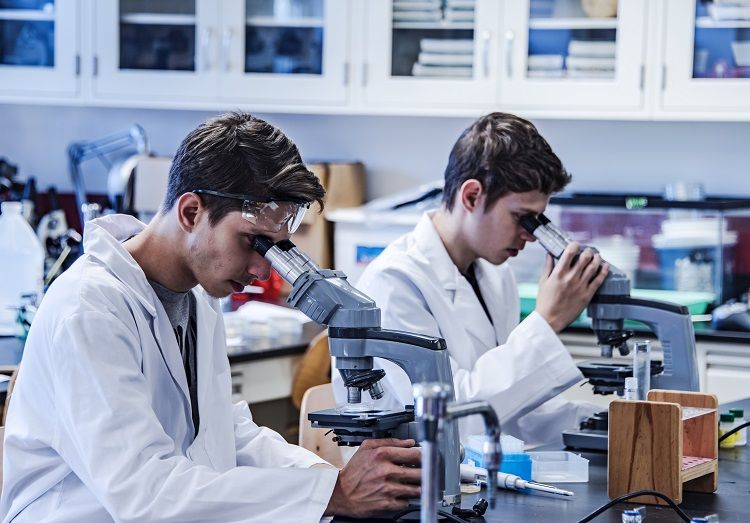 Objective
The Innovative Training Networks (ITN) aim to train a new generation of creative, entrepreneurial and innovative early-stage researchers, able to face current and future challenges and to convert knowledge and ideas into products and services for economic and social benefit.
Scope
ITN supports competitively selected joint research training and/or doctoral programmes, implemented by partnerships of universities, research institutions, research infrastructures, businesses, SMEs, and other socio-economic actors from different countries across Europe and beyond.
Each programme should have a clearly identified supervisory board co-ordinating network-wide training and establishing active and continuous communication and exchange of best practice among the participating organisations to maximise the benefits of the partnership.
The programme should exploit complementary competences of the participating organisations, and enable sharing of knowledge, networking activities, the organisation of workshops and conferences.
Training responds to well identified needs in defined research areas and follows the EU Principles for Innovative Doctoral Training. It should be primarily focused on scientific and technological knowledge through research on individual, personalised projects.
In order to increase the employability of the researchers, the research training should be complemented by the meaningful exposure of each researcher to the non-academic sector.
In order to reflect the new modus operandi of research supporting the development of open science, training should prepare early-stage researchers for increased research collaborations and information-sharing made possible by new (digital) technologies.
Expected Impact
At researcher level:
Increased set of skills, both research-related and transferable ones, leading to improved employability and career prospects both in and outside academia (leading in the longer-term to more successful careers)
Increase in higher impact R&I output and more knowledge and ideas converted into products and services
Greater contribution to the knowledge-based economy and society
At organisation level:
Enhanced cooperation and better transfer of knowledge between sectors and disciplines
Improvement in the quality of training programmes and supervision arrangements
Creation of new networks and enhanced quality of existing ones
Boosting R&I capacity among participating organisations
Increased internationalisation of participating organisations
Deadline
14 January 2020 at 17:00 Brussels time
More information