Description
Centre of Excellence for Advanced Materials Application (CEMEA), Slovak Academy of Sciences in Bratislava, Slovakia is seeking for a Postdoctoral Research Associate to support a research project on the development and characterization of novel anode and cathode materials for Li-ion and Na-ion batteries.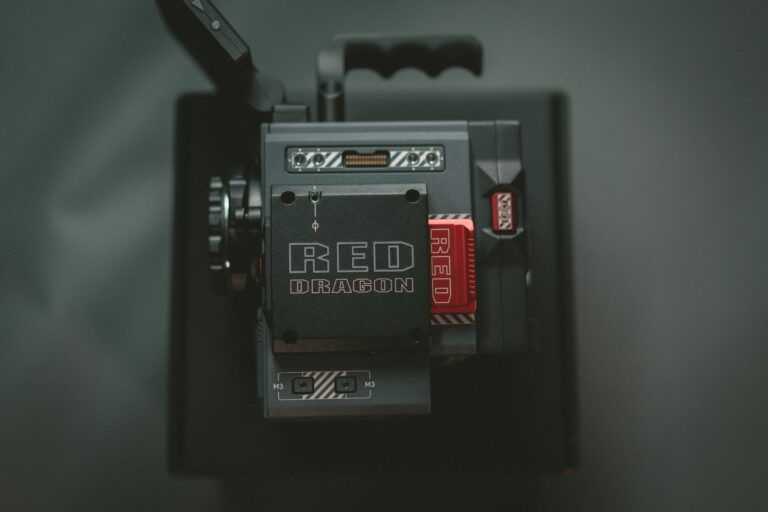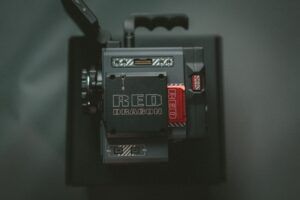 The candidate will be expected to independently solve research and technical problems and be able to effectively communicate his/her work with other members of the research team. He/she will be responsible for preparing, presenting, and reporting research results and publishing scientific results in key peer-reviewed journals in a timely manner.
Qualifications
PhD in materials science, materials chemistry, inorganic materials and technology or a related fields.
PhD obtained not earlier than 5 years prior to the date of application (2016).
Excellent written and oral communication skills in English language.
Ability to work as a part of team, excellent research management skills, flexibility.
Specific Requirements
Considerable expertise in processing of inorganic materials (preferably ceramics), including powder preparation, cross-linking and pyrolysis of polymer precursors, DTA-TG and DSC analysis, sintering of materials, characterization of materials (phase and chemical analysis, electrical and thermal conductivity, etc.).
Strong record of productive and creative research demonstrated by publications in peer-reviewed journals and presentations at scientific conferences.
Experience in leading a research project, including collection and analysis of data.
Organisation
Centre of Excellence for advanced materials application SAS, CEMEA
Research Field
Chemistry
 › 
Inorganic chemistry
Engineering
 › 
Materials engineering