With the growth in air traffic come concerns about its environmental and health impact. These concerns in Europe and worldwide are prompting the aviation industry to step up its efforts to address the environmental sustainability of air travel to reach the carbon-neutral goal of the EU by 2050.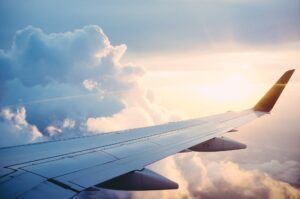 Objective
This VLD aims at demonstrating ATM operations mitigating aviation's environmental footprint and significantly contributing to the reduction CO2 emissions. Applicants are invited to promote and demonstrate "zero CO2 waste" trajectories. Projects are encouraged to explore the possibilities for protecting green flights from unnecessary deviations or constraints.
Expected Impact
This demonstration is expected to significantly contribute to the environmental sustainability of ATM operations.
Deadline
29 April 2020 17:00:00 Brussels time
More information