Composite or multi-layer materials are increasingly used in different applications.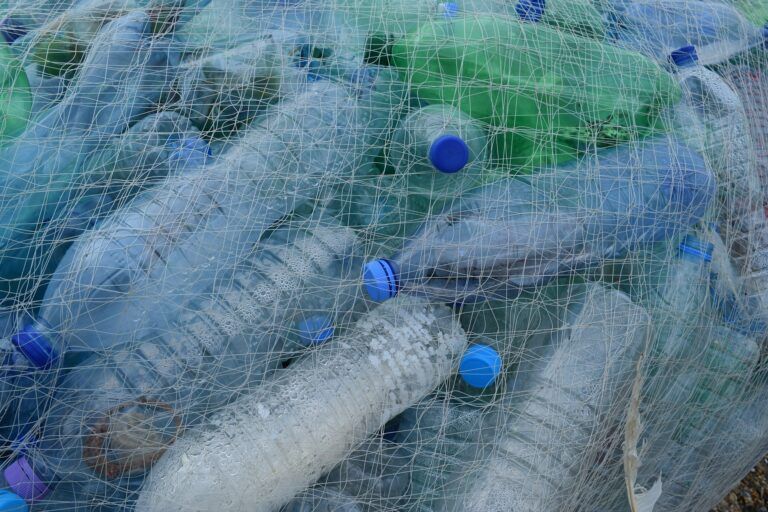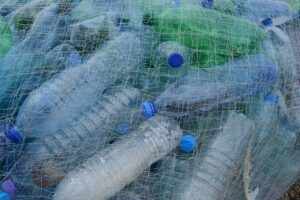 Specific Challenge
Products and materials are getting more and more complex, which affects the ability to retain the value of materials in successive uses. While the combination of different materials may provide unique and desirable properties to products, it also brings challenges for the sorting, separation, recycling or composting of the materials that constitute the products, whether in a compound form or separately. It also complicates their re-introduction into manufacturing processes.
Scope
Proposals are expected to develop new or improve existing innovative processes for the sorting, disassembly/separation, recycling and/or the introduction into manufacturing process of materials from products made of composite and/or multi-layer materials and assess the potential barriers for their implementation.
They can deal with used products, production rejects or existing stocks such us material recovered from industrial and municipal landfills. Proposals should aim to optimise value retention in the economy, rather than downgrading the composite or multi-layer materials for applications with low quality requirements, as compared to the value of the initial separate materials, especially for applications with high performance requirements.
Proposals should also provide recommendations for the design of these applications, products or related materials, based on the lessons learned in the development of these processes, to enable an increase in volume and quality of reuse and recycling of these products. In addition, these recommendations should cover requirements for product information to enable effective identification and management after use.
The environmental impact, social impact and cost of the innovative processes implemented should be assessed in a holistic way, taking the entire lifecycle into account. The proposals are expected to provide evidence of the potential market impact that the proposed solutions could bring, including impacts on current economic actors in the chain and anticipated consumer acceptance and changes of consumer attitude (taking into account gender issues, when relevant). To this end, quantitative information on the size of the targeted market is expected.
This topic is in support of the European Strategy for Plastics in a Circular Economy. Selected projects under this topic as well as projects selected under other topics in H2020 supporting the Plastics Strategy are strongly encouraged to participate in joint activities as appropriate.
The Commission considers that proposals requesting a contribution from the EU in the range of EUR 4-5 million would allow this specific challenge to be addressed appropriately. Nonetheless, this does not preclude submission and selection of proposals requesting other amounts.
Expected Impact
The project results are expected to contribute to:
Increased yield and quality of sorting of products made of composite or multi-layer materials.
Increased recycling of raw materials from products made of composite or multi-layer materials, in terms of volume and/or quality.
Reduced use of virgin raw materials.
Increased knowledge on how to design for reuse and recycling ("circular design") of products currently made of composite or multi-layer materials.
Increased knowledge on the process environmental footprint, including the net effects on greenhouse gas emissions, of improved sorting, separation and recycling of composite and multi-layer materials.
Deadline
13 February 2020 at 17:00 Brussels time
Más información