Future News Worldwide 2020 is an international summit for young media makers.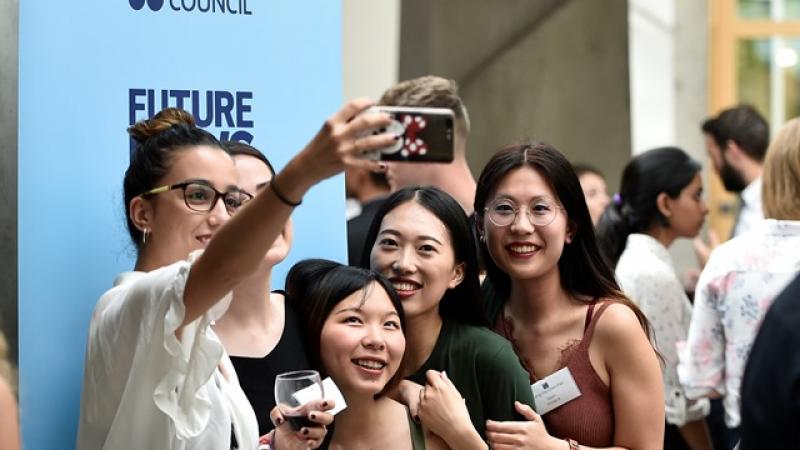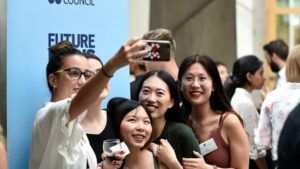 100 student journalists will attend an intensive media training programme, receive exclusive coaching from world-leading editors, broadcasters, writers and reporters, and see how publishers around the world are using technology to find stories and bring them to life like never before.
 Eligible participants should
– be from 18 to 25 years old on 1st July 2020,
– be a registered student, enrolled in an undergraduate or postgraduate course (of any subject) at a university or higher education institution or  have graduated from a degree course after 1 July 2018;
– be a native speaker of English or be able to speak English at IELTS level 6.5 or equivalent,
– not have participated in Future News Worldwide or Future NEWS before;
– be dedicated to a career in journalism, in any form;
– be available to travel to and from the UK on any date between 11 – 16 July 2020.
Prize
Winning entrants will be invited to the Future News Worldwide 2020 conference taking place on 14 and 15 July 2020 at Sky's global headquarters in London.
Travel and accommodation costs will be covered.
The winners will be also included in the Future News Worldwide alumni
Dead line
14 February 2020
More information