388 suspected traffickers were arrested and 249 potential victims identified in a Europe-wide joint action day targeting child trafficking. The action, which took place on 5-11 October, was coordinated by Frontex, Europol, the United Kingdom, Portugal and Spain, as well as nine other EU countries.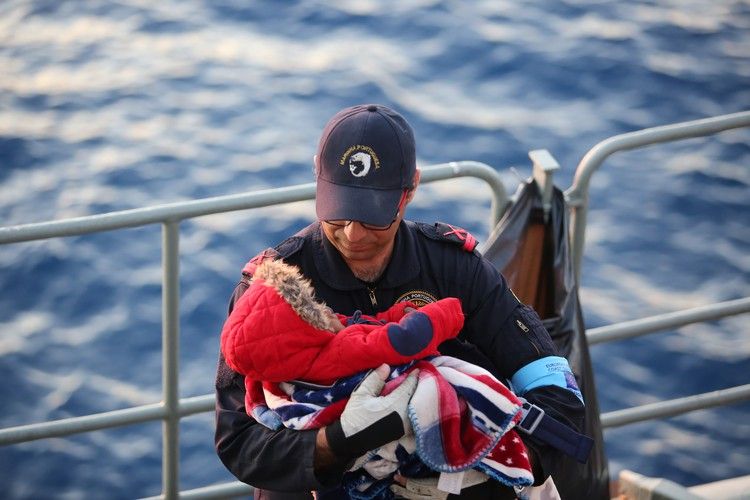 A wide range of law enforcement authorities including police, immigration and border control agencies, transport police, social assistance and child protection services and labour inspectorates participated in the joint action.
As a result, 388 suspects were arrested, 19 additional ones identified and 40 new investigations were started. Overall, the participating countries identified 249 potential victims of human trafficking, 61 of which were confirmed to be minors, the ages of 107 victims have not yet been determined.
The involved national authorities focused on border crossings and main transport hubs to identify potential victims and suspects of human trafficking. Each country adapted the activities according to the forms of child trafficking which were nationally prevalent.
More than 5 380 officers were involved in the operation, checking thousands of people, documents and cars in just seven days.
As trafficking in human beings often takes place across borders, border guards play a crucial role in identifying potential victims. One of the tools is the training of border guards. Frontex has been active in this field for years in cooperation with specialised UN agencies and NGOs, producing handbooks for border guards on how to detect potential victims and refer for assistance.
As part of the action, Frontex supported the participating countries with tailored risk profiles designed together with the participants for this specific action to help spot potential victims. On top of that, Frontex activated cross-border crime detection officers deployed by the agency at the external borders.
The following countries took part in the action: Austria, Belgium, Croatia, Cyprus, Germany, Lithuania, Portugal, Romania, Slovenia, Spain, the Netherlands and the United Kingdom.
More information