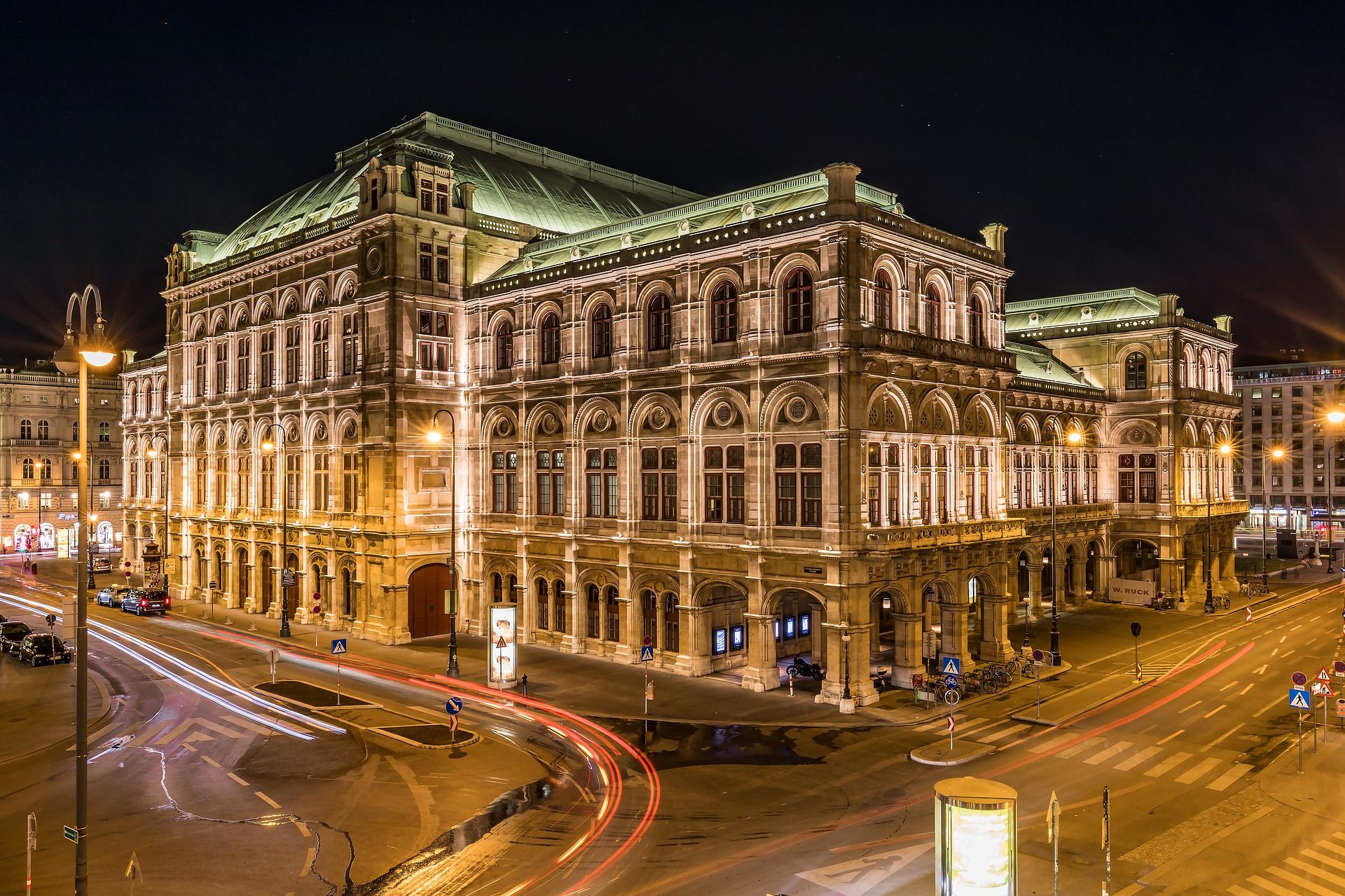 After the terrible events that took place last night in Vienna, several European leaders have demonstrated their condemnation of the events and their solidarity with the Austrian people:
Ursula von der Leyen
I am shocked and saddened by the brutal attack that took place in Vienna. My thoughts are with the families of the victims and the Austrian people.

Europe stands in full solidarity with Austria. We are stronger than hatred and terror.

— Ursula von der Leyen (@vonderleyen) November 2, 2020
---
Pedro Sánchez
Siguiendo la información que llega de Viena en una noche de dolor ante un nuevo ataque sin sentido. El odio no doblegará nuestras sociedades. Europa permanecerá firme ante el terrorismo. Nuestro cariño para las familias de las víctimas y la solidaridad con el pueblo austriaco.

— Pedro Sánchez (@sanchezcastejon) November 2, 2020
Following the information that comes from Vienna on a painful night facing a new senseless attack. Hate will not subjugate our societies. Europe will stand firm against terrorism. Our love for the families of the victims and our solidarity with the Austrian people.
---
Giuseppe Conte
Ferma condanna dell'attentato che questa sera ha colpito la città di #Vienna. Non c'è spazio per l'odio e la violenza nella nostra casa comune europea. Vicinanza al popolo austriaco, ai familiari delle vittime e ai feriti.

— Giuseppe Conte (@GiuseppeConteIT) November 2, 2020
Strong condemnation of the attack that struck the city of #Vienna this evening. There is no room for hate and violence in our common European home. Proximity to the Austrian people, the families of the victims and the injured.
---
Federal Foreign Office of Germany
Erschreckende, verstörende Meldungen erreichen uns heute Abend aus #Wien.Auch wenn das Ausmaß des Terrors noch nicht absehbar ist: unsere Gedanken sind bei den Verletzten&Opfern in diesen schweren Stunden. Wir dürfen nicht dem Hass weichen, der unsere Gesellschaften spalten soll.

— Auswärtiges Amt (@AuswaertigesAmt) November 2, 2020
Terrifying and disturbing news arrives this evening from #Vienna. Even if the extent of the terror is not yet foreseeable: our thoughts are with the injured&victims in these difficult hours. We must not give way to the hate that is meant to divide our societies.
---
Emmanuel Macron
Nous, Français, partageons le choc et la peine du peuple autrichien frappé ce soir par un attentat au cœur de sa capitale, Vienne. Après la France, c'est un pays ami qui est attaqué. C'est notre Europe. Nos ennemis doivent savoir à qui ils ont affaire. Nous ne céderons rien.

— Emmanuel Macron (@EmmanuelMacron) November 2, 2020

We, the people of France, share the shock and sorrow of the Austrian people struck tonight by an attack in the heart of its capital, Vienna. After France, it is a friend country that is under attack. This is our Europe. Our enemies must know who they are dealing with. We will yield nothing.