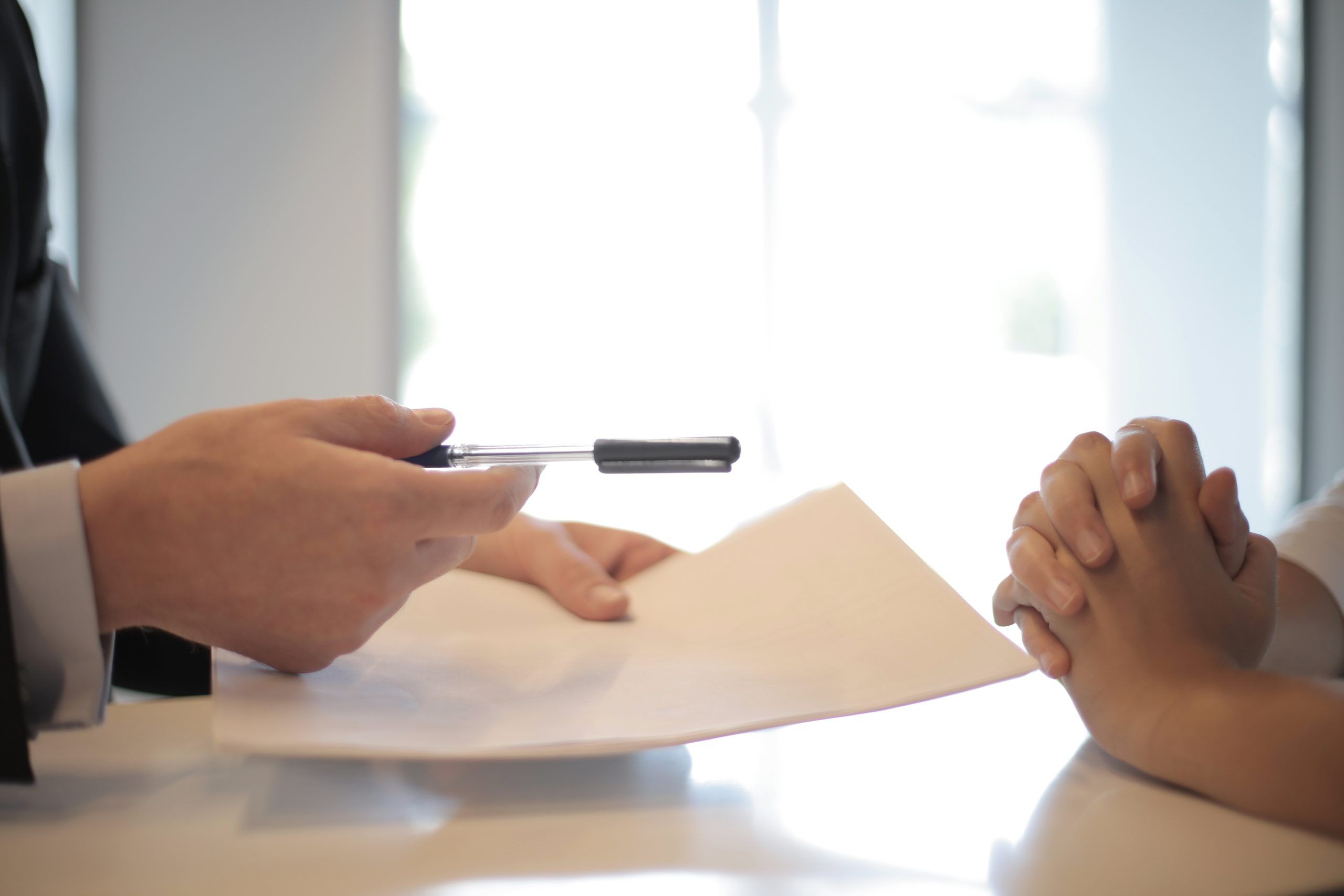 The European Defence Agency (EDA) was established on 12 July 2004, and is governed by Council Decision (CFSP) 2015/1835 defining the statute, seat and operational rules of the European Defence Agency. The Agency has its headquarters in Brussels.
The main task of EDA is to support the Council and the Member States in their effort to improve the Union's defence capabilities in the field of crisis management and to sustain the Common Security and Defence Policy (CSDP) as it currently stands and as it develops in the future.
Under the supervision of the Head of Finance Unit, the jobholder will provide support and assistance to the Agency in the execution of financial transactions fulfilling, in particular, the following activities:
initiate financial transactions (commitments, payments, recovery orders, de-commitments, etc.) related to operational and administrative expenditure of the Agency;
lead/coordinate the financial part of grant management;
analyse the financial part of project reports;
support preparation, planning, reporting, forecast and follow up of budgets;
provide general administrative support, including document archiving, drafting and formatting of financial documents;
assist in preparation of audit files (Internal Audit, College of Auditors, Ex-post audits);
implement audit findings;
contribute to financial processes and procedures of the Agency;
advise and support on any financial matters to Agency's staff;
take on additional tasks as required in the interest of the service.
Duties may evolve according to development of the EDA's structure and activities, and the decisions of EDA management.
Eligibility criteria
To be considered eligible to take part in this selection procedure, on the closing date for the submission of applications candidates must satisfy all the eligibility criteria as specified below:
be a national of a Member State participating in the Agency;
be entitled to his/her full rights as a citizen;
have fulfilled any obligations imposed on him/her by the laws concerning military service;
produce the appropriate character references as to his/her suitability for the performance of his/her duties (extract from the "judicial record" or certificate of good conduct will be requested prior to recruitment);
be physically fit to perform his/her duties;
have a thorough knowledge (minimum level C1 oral and written) of one of the languages of the participating Member States and a satisfactory knowledge (minimum level B2 oral and written) of another of these languages to the extent necessary to discharge his/her duties;
have no personal interest (financial, family relationship, or other) which could be in conflict with disinterested discharge of his/her duties within the Agency;
hold, or be in a position to obtain, a valid Personnel Security Clearance Certificate (national or EU PSC at SECRET UE/EU SECRET level). Personnel Security Clearance Certificate (PSCC) means a certificate issued by a competent authority establishing that an individual is security cleared and holds a valid national or EU PSC, and which shows the level of EUCI to which that individual may be granted access (SECRET UE/EU SECRET), the date of validity of the relevant PSC and the date of expiry of the certificate itself. Note that the necessary procedure for obtaining a PSCC can be initiated on request of the employer only, and not by the individual candidate;
have a level of education which corresponds to completed university studies of at least three years attested by a diploma or be a graduate of a national or international Defence College.
Selection criteria
A. Essential
Only applications meeting all essential selection criteria will be assessed.
(1) Professional
The candidate will be required to demonstrate that he/she has:
at least 3 years of professional experience in the finance area;
proven experience of at least 2 years in financial aspects of EU grant management;
proven hands-on experience in the use of financial systems;
proven hands-on experience in financial reporting;
familiarity with the EU Financial Regulation;
a very good knowledge of written and spoken English.
(2) Personal
All staff must be able to fit into the Agency's way of working (see para. 2). Other attributes important for this post include:
ability to work in a team and independently in his/her area of responsibility;
ability to work effectively in a multinational environment;
excellent organisational skills;
result-oriented;
strong analytic and problem-solving skills;
strong motivation and willingness to perform general administrative duties;
excellent communication and customer service skills;
ability to adapt to a quickly changing working environment;
genuine commitment to the Agency's objectives.
B. Desirable
The following will be considered an advantage:
very good knowledge and experience with the use of ABAC;
further documented training in accountancy/finance;
professional experience in a similar role in another EU Agency or Institution;
hands-on experience in budget forecasting and budget implementation follow-up.
Benefits
The Financial Officer will be appointed by the Chief Executive.
Recruitment will be as a member of the contractual staff of the Agency for a four-year period. Renewal is possible within the limits set out in the EDA Staff Regulations. The successful candidate will be recruited as Contract Agent, Function Group IV.
The pay for this position consists of a basic salary of 3.877,47€ supplemented with various allowances, including as applicable expatriation or family allowances. The successful candidate will be graded on entry into service according to the length of his/her professional experience. Salaries are exempted from national tax, instead an Agency tax at source is paid.
Domain(s)
Economics, Finance and Statistics
Reference number
EDA/2023/C007b
Deadline
03/04/2023 – 23:59 (Brussels time)
Location(s):
Brussels (Belgium)
Grade:
Type of contract
More information