The Commission is presenting today a new Strategy on Combatting Trafficking in Human Beings (2021-2025), focusing on preventing the crime, bringing traffickers to justice and protecting and empowering victims. Between 2017 and 2018, there were more than 14,000 registered victims within the European Union. Globally, traffickers make estimated profits of €29.4 billion in a single year. With demand for exploitation expected to continue, traffickers moving their acts online and the pandemic likely to create the conditions for increased exploitation, today's strategy sets out the measures that will allow the EU and its Member States to continue strengthening their response.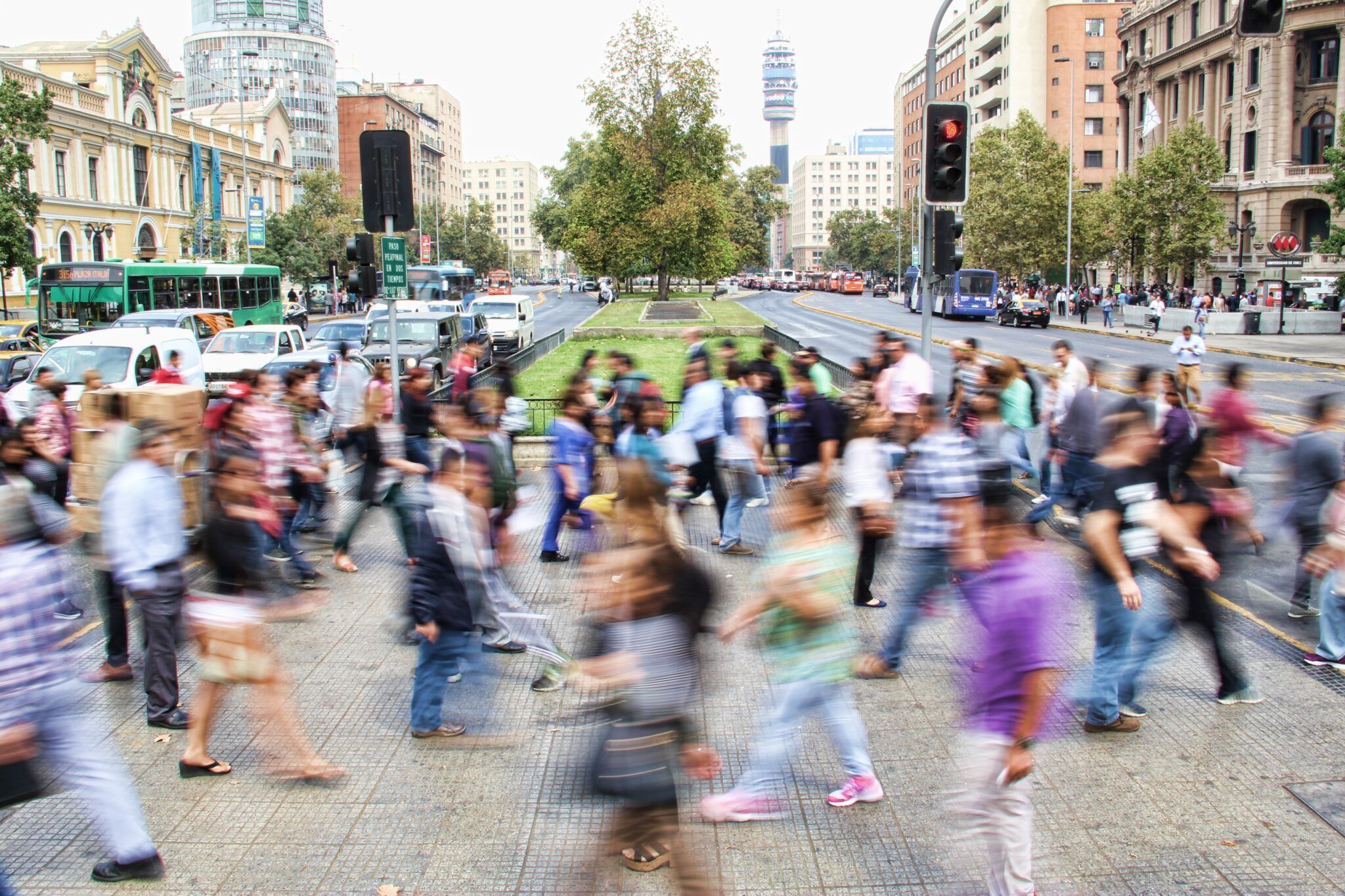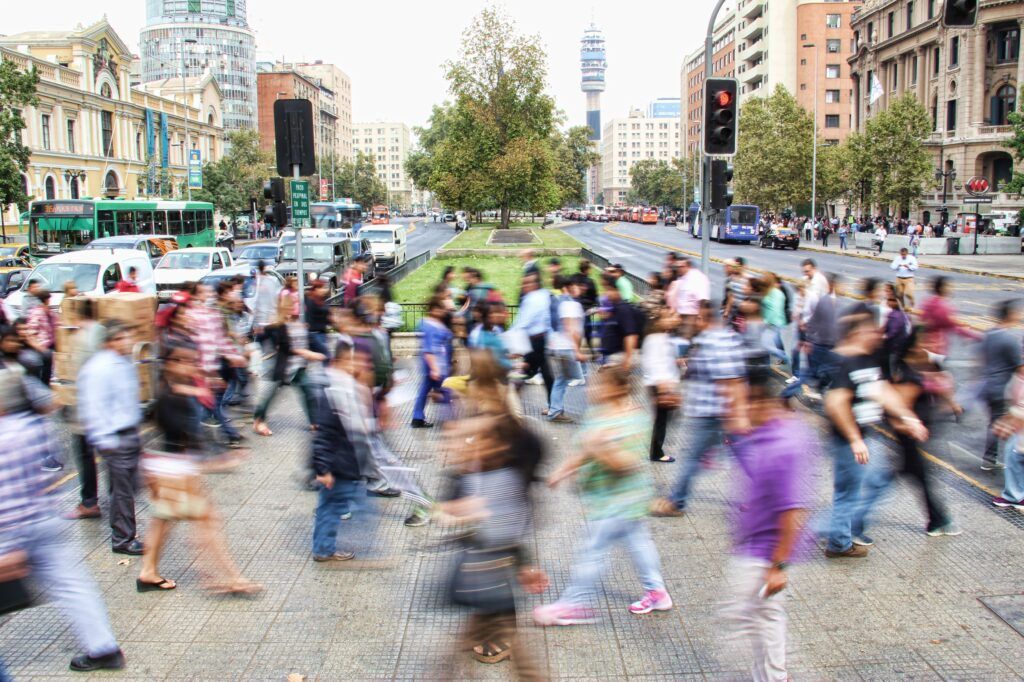 Vice-President for Promoting our European Way of Life, Margaritis Schinas, said: "Fighting trafficking in human beings is part of our work towards building a Europe that protects. Traffickers prey on people's vulnerabilities. With today's Strategy, we are taking a three-pronged approach, using legislation, policy and operational support and funding in tandem to reduce demand, break criminal business, and empower victims of this abominable crime."
The strategy builds on the EU's comprehensive legal and policy framework in place to address trafficking in human beings, rooted in the Anti-trafficking Directive. The Commission will continue to support Member States in the implementation of the Directive and, if necessary, will propose revisions to make sure it is fit for purpose. The EU anti-trafficking coordinator will continue to play a key role in the implementation of this strategy.
In addition, the Strategy focuses on:
Reducing demand that fosters trafficking
Breaking the business model of traffickers
Protecting, supporting and empowering the victims with a specific focus on women and children
Promoting international cooperation
Background
Trafficking in human beings remains a serious threat in the EU despite progress achieved in the past years. Victims are mainly women and girls trafficked for sexual exploitation. The third report on the progress made in the fight against trafficking in human beings, published in October 2020, provides a factual overview on the progress made, presents patterns and challenges and key issues in addressing trafficking in human beings in the EU.
As trafficking in human beings is often perpetuated by organised crime groups, the Strategy on Combatting Trafficking in Human Beings is closely linked to the EU Strategy to Tackle Organised Crime also presented today. Protecting society from organised crime, including tackling trafficking in human beings, is a priority under the EU Security Union Strategy.
More information