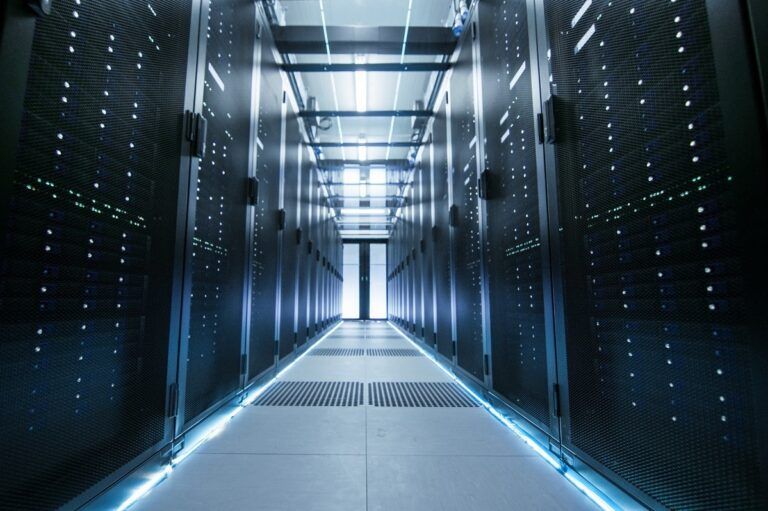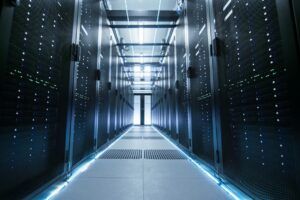 The European High Performance Computing (HPC) Joint Undertaking (EuroHPC JU) was established by the Council Regulation (EU) 2018/1488 of 28 September 2018.
The mission of the Joint Undertaking is to develop, deploy, extend and maintain in the European Union an integrated world-class supercomputing and data infrastructure and to develop and support a highly competitive and innovative HPC ecosystem.
Lugar
Luxemburgo (Luxemburgo)
Duties and Responsibilities
The Executive Secretary provides the secretarial support of the Executive Director, provides the planning the activities of the Executive Director's Office, provides administrative support in the relations with EuroHPC JU Bodies, and does the general coordination of the document management within the JU.
The Executive Secretary shall in particular be responsible for:
secretariat of the Executive Director, including managing his/her agenda, managing and screening his/her telephone calls;
planning of activities of the Executive Director's Office;
preparing the missions of the Executive Director;
organising and providing support for meetings of the Executive Director, ensuring that meeting documents and files are prepared and circulated to participants in a timely manner;
support in the relations with EuroHPC JU Bodies, in particular meetings with the Executive Director, documents, document registers, Master Contacts File;
following-up and tracking of all requests from the Governing Board or the Parent DG of the Commission;
Dead line
30/10/2019 – 17:00(Hora local de Bruselas)
More information