The European Parliament had always supported Europe's space ambitions, and the EU Space Programs will need this ongoing support in the future.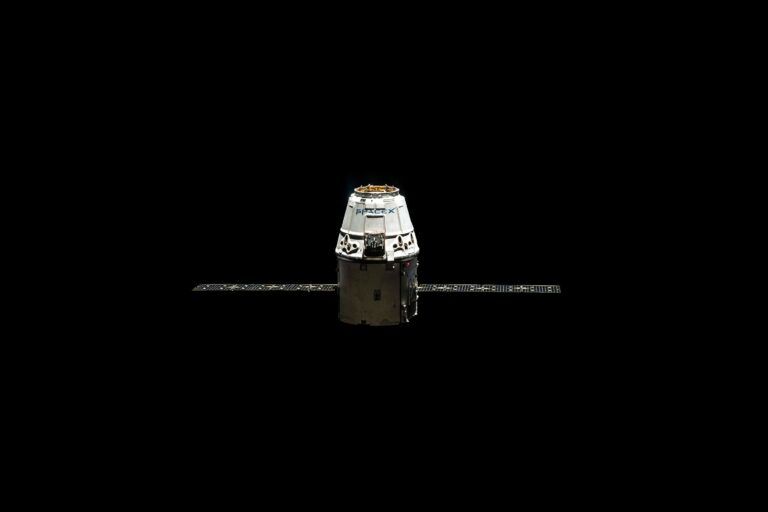 The role of the GSA
European GNSS Agency (GSA) Executive Director Carlo des Dorides spoke about his Agency's market development efforts and success stories, beginning with EGNOS, Europe's satellite-based augmentation service. EGNOS was the first pan-European navigation system designed specifically for the civil aviation sector and launched in 2011.
"Currently, we have 40,000  flights a month that use EGNOS, more than 350 airports equipped with EGNOS, more than 50% of instrumental runways in Europe equipped with EGNOS approach procedures," he said, adding that the GSA had been instrumental in making this happen, by bringing all of the different actors together.
He noted the same dynamic with respect to Galileo. "We have recently celebrated 1 billion Galileo-enabled receivers sold globally, this is thanks to the decision to launch initial services at the end of 2016, and to the unique integrated approach of GSA in linking space to the needs of all stakeholders."
Looking to the future, he said that with the new Regulation, the perimeter of the GSA's responsibilities would be enlarged. He said that the new Regulation would come into effect at the right time when Galileo reaches full operating capability.
Innovative solutions
GSA Chief Operating Officer Pascal Claudel also noted that the GSA's user-centric focus, and that the GSA was focused on using signals from space to meet the needs of all market segments through innovative solutions. These solutions are aimed at stimulating European industry, from start-ups to SMEs and traditional industries and the signals from space are currently at the heart of a technological revolution and represent an essential catalyst for the European economy, he said. "This is why all Member States of the EU should be involved in the development of the downstream activities. This brings the GSA at the centre of the New Space made in Europe"
About 10% of Europe's economy depends on space services, European companies account for 25% of the space downstream market, large numbers of jobs have been created and billions of euros will be generated by Galileo and EGNOS by 2027, Claudel said, adding that the new Regulation would open tremendous possibilities for the EU's industrial fabric, particularly when it comes to synergies between Galileo, EGNOS, Copernicus and Govsatcom.
Matthias Petschke, Director of European GNSS Programmes at DG GROW, underlined the strategic dimension of the space programmes and highlighted the three-fold role of the Commission in supporting the EU Space Programme. This role includes creating a regulatory framework when required, especially for safety and security reasons; secondly, there is standardisation, especially where this will drive market uptake; and finally – the Commission is active in the area of entrepreneurship, fostering start-ups and their use of space services and technologies.
More information