The European Youth Foundation (EYF) is a fund established by the Council of Europe to provide financial support for European youth activities. It aims to encourage co-operation amongst young people in Europe by providing financial support to youth activities. It concerns activities, which serve the promotion of peace, understanding and co-operation in a spirit of respect for human rights, democracy, tolerance and solidarity.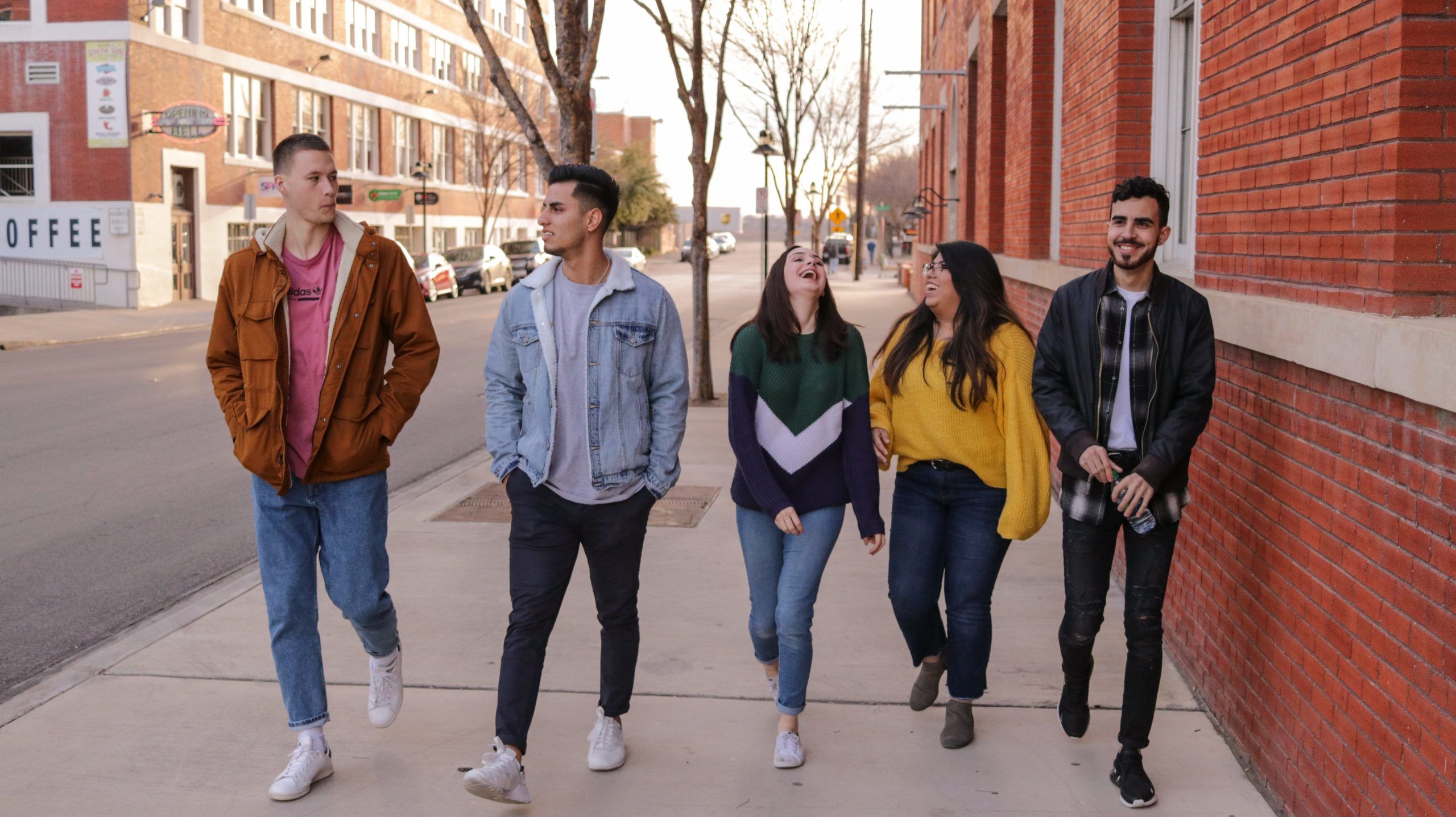 The EYF provides financial support to the following types of activity undertaken by youth NGOs or networks, or by other NGOs involved in the areas of youth work relevant to the Council of Europe's youth policies and work:
– educational, social, cultural and humanitarian activities of a European character
– activities aiming at strengthening peace and co-operation in Europe
– activities designed to promote closer co-operation and better understanding among young people in Europe, particularly by developing the exchange of information
– activities intended to stimulate mutual aid in Europe and in the developing countries for cultural, educational and social purposes
– studies, research and documentation on youth matters.
In order to obtain the EYF's support, it is essential that projects fall within the Council of Europe's values and work, and the Youth Sector Priorities for 2022/2025.
Revitalising pluralistic democracy
Young people's access to rights
Living together in peaceful and inclusive societies
Youth work
Intergovernmental co-operation on youth policy.
The EYF may support the following operations:
A. International activity – including meetings of young people or youth leaders in Europe in order to promote participation and intercultural learning. Participants must represent at least 7 Council of Europe member states. It has to be run by an international team (4 nationalities represented in the project team). The EYF will cover up two-thirds of the total cost. Maximum grant: € 20,000.
B. Annual work plan – including a series of activities over a period of one year, interconnected and which contribute to the same broader aim. Each activity/element should contribute to the aim of the work plan and the accomplishments of the work plan as a whole should contribute to the global purpose of the organisation. These activities would be part of and support your NGO's strategy or action plan for the coming years. Maximum grant: € 50,000.
C. Structural grant for 2 consecutive years – The European Youth Foundation may, every 2 years, grant international non-governmental youth organisations or networks a contribution to cover part of the general administrative costs involved in running their activities at European level. Maximum annual grant: € 25,000 per year for 2 years (i.e. a maximum of €50,000 for 2 years).
D. One-off structural grant (non-renewable) – The Foundation may also contribute to the administrative costs of regional networks, in order to help them to establish a European structure. Maximum one-off grant: € 15,000.
Who can apply
International non-governmental youth organisations, international networks of youth NGOs, regional networks of youth NGOs, national non-governmental youth organisations , from the Council of Europe member states.
Deadlines:
1 April (midnight CET) for:
– International activities taking place between 1 January and 30 June (1st half of the following year)
– Annual Work plan for following year
1 October (midnight CET) for:
– International activities taking place between 1 April and 31 December (2nd half of the following year)
– Annual Work plan for following year
– One-off structural grants for following year (regional network)
1 October 2023 (midnight CET) for:
–  2-year structural grant for 2024-2025 (international NGOs/networks)
Cut-off dates for pilot activities
There are no fixed deadlines to send an application, however a system of cut-off dates was decided by the Programming Committee on Youth in December 2016 to allow for sufficient time for assessment, two-way communication and decision-making.
Keeping that in mind, the application must always be submitted at least 3 months before the start date of the project.
The next deadline for the presentation of applications for the pilot activity for 2023 will be announced at the end of 2022 (midnight, Strasbourg time).
The next deadline date for pilot activities applications: 1 February 2023, 1 June 2023, 1 September 2023.
The next deadline for one-off international activities and annual work plans is 1 October 2023, for activities taking place in 2024-2025.
The EYF will not process any new NGO registrations 2 weeks before the deadlines of April and October.
Find out more here.