The European Parliament's Directorate-General for Communication published on 27 April a new grant programme, this time aimed at non-profit organisations and citizens, to promote awareness of the role of the European Parliament and its impact on citizens, as well as to increase participation in the next European elections in 2024.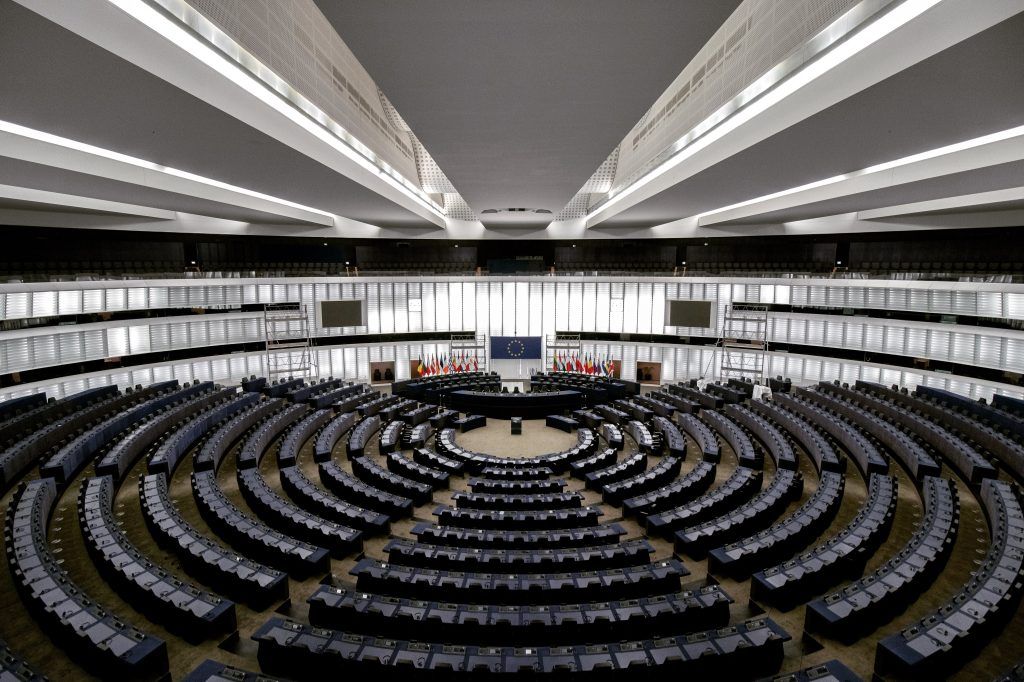 Non-profit organisations operating at national or local level, as well as active citizens who are agents of change (potentially members of the European Parliament's community of volunteers called todosjuntos.eu) are eligible to apply. Citizens wishing to apply must have legal personality.
These grants will be used to co-finance projects (with amounts ranging from 5,000 to 60,000 euros) such as training, workshops, competitions, university initiatives, questionnaires or social media campaigns, among other formats, which contribute to bringing more people (especially young people) into the todosjuntos.eu initiative.
More information on the todosjuntos.eu platform, the type of activities covered by this call and all the detailed information on the grant can be found in the link of the call.
The call, which runs from 17 May to 28 September, is for actions aimed at mobilising participation in the upcoming European elections. The first round of applications, now closed, ran from 27 April to 16 May, for projects aimed at highlighting the role of the European Parliament, its achievements and impact on citizens.
The actions will have a maximum duration of 10 months and must be carried out between September 2023 and 30 June 2024.
The quality of the proposal, its scope and dissemination plan, as well as the requested budget will be assessed.
Full details of these grants can be found at this link, which will also be available on the European Parliament's grants website.
If you have any questions, please contact dgcomm-subvention@ep.europa.eu with your questions in English.
More information: European Parliament