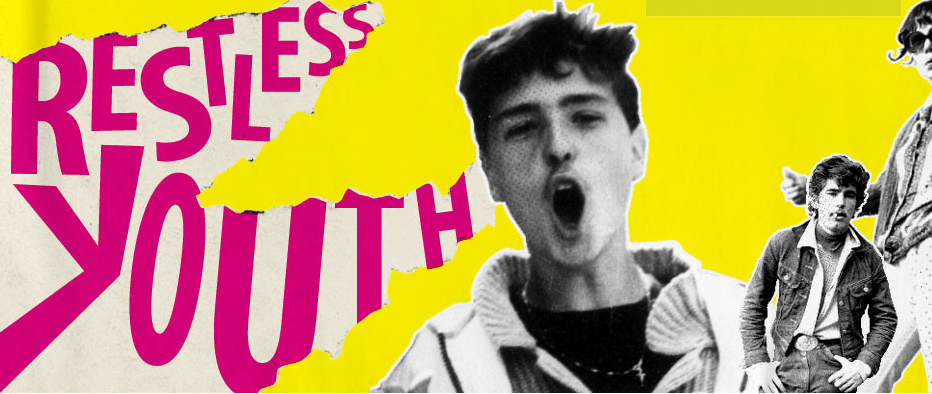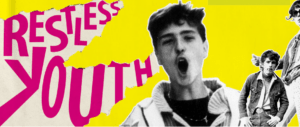 The House of European History is a forum for learning, reflection and debate, open to audiences from all generations and backgrounds. Our primary mission is to enhance understanding of European history in all its complexity, to encourage the exchange of ideas and to question assumptions.
Entrance is free and visits take around 90 minutes. Its exhibits are available in all 24 official European Union languages. Tailored resources and experiences for schools, families and groups are also available.
Aim
The House of European History aims to become the leading museum about transnational phenomena which have shaped our continent. By interpreting history from a European perspective, it connects and compares shared experiences and their diverse interpretations. It aims to initiate learning on transnational perspectives across Europe.
The House presents Europe's history in a way that raises awareness about the multiplicity of perspectives and interpretations. It preserves shared and dividing memories. It exhibits and collects the history of European integration and its foundations. A project of the European Parliament and part of its visitor offer, the House of European History is academically independent.
Exhibitions
The transnational collection, the exhibitions and our programmes provide unexpected and inspiring experiences. Through outreach and partnerships, we aim to strengthen the European dimension in debating, exhibiting and learning about history. A place for encounters and exchange, the House's multi-faceted interpretation of the past builds bridges to questions relevant for today's Europe.
Permanent exhibition
Temporary exhibition
In the past 70 years, young people in Europe have gone from being a group to whom history happened, to a group that actually makes history. This exhibition looks at four generations of such young people who came of age at key moments in the European story: the late 1940s, the 1960s, the 1980s and the 2000s. It explores the key experiences of youth; from education and employment, to forging an identity and finding love.
More information