To protect democratic debate in European elections, Parliament will impose fines on pan-European parties or foundations that violate data protection rules.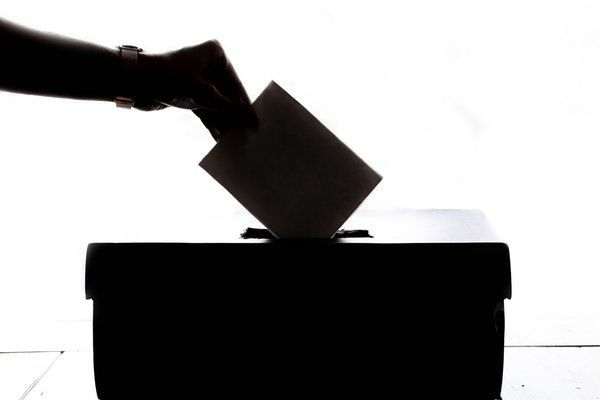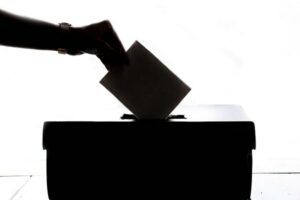 67% of European Internet users are concerned about the use of their personal data to develop political messages, which can undermine free and fair competition among all political parties. The EU has put in place different measures to protect data privacy. It works to prevent political parties from influencing the results of European elections by violating the applicable rules on the protection of personal data.
European elections
With a view to the European elections to be held between 23 and 26 May 2019, the EU is working to implement new rules that dissuade and penalize European political parties whose members violate data protection rules in order to influence the result of the elections.
The plenary approved a report on March 12 with the new rules.
The European political parties
They are composed of national and / or private parties. National parties participate in European elections, but often they are associated with a European political party.
After the elections, they can join related parties of their political family to form a political group in the European Parliament.
How the new rules work
The national control authorities are responsible for supervising the elections at the national level.
European political parties organize complementary and independent campaigns at European level, including those related to the election of the "main candidate" (Spitzenkandidat). If any national control authority detects any infringement, it communicates it to the Authority for the European political parties and the European political foundations, which decides the sanction.
Next steps
The Council will adopt the new provisions before the European elections, probably in April. The new rules will be binding and directly applicable in all Member States on the day of publication of the regulation in the Official Journal of the EU.
More information
Access the complete news
Related video: European elections: the Lead candidate process