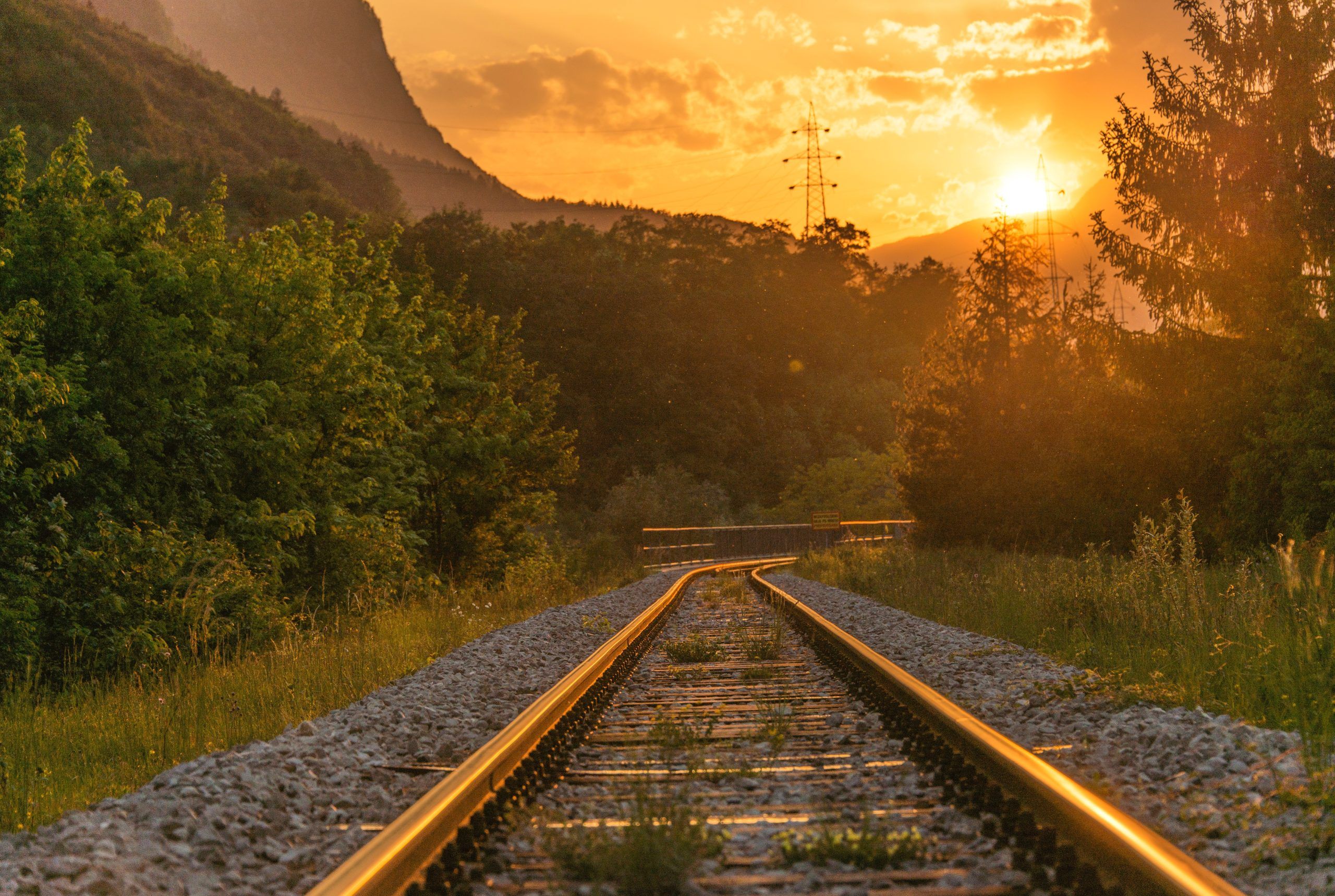 The European Commission and the Instituto de Crédito Oficial (ICO) signed an agreement under the InvestEU guarantee scheme for up to €75 million. The guarantee package will help leverage ICO funding of up to €150 million to invest in sustainable infrastructure in Spain and other Member States. This public investment is expected to mobilise an additional €150 million from the private sector, bringing investment in sustainable projects to up to €300 million through the PPP programme.
Through this agreement, ICO becomes an implementing partner of InvestEU. ICO will use the contract to mobilise investment in infrastructure projects that contribute to the green transition. To this end, the EU Investment Guarantee under the Green Deal will support ICO investments in investment funds that promote markets for key energy, sustainable transport, environment and water, digital and social infrastructure projects. These investments will help the EU achieve its broader strategic goal of a double green and digital transformation.
InvestEU provides EU budget guarantees to entities recognised by implementing partners as Implementing Partners to increase their risk-taking capacity, thus helping to mobilise public and private investment to achieve EU policy priorities.
Background
The InvestEU programme will provide the EU with crucial long-term funding by mobilising substantial private and public funds to support a sustainable recovery. It will also help mobilise private investment for EU policy priorities such as the European Green Pact and the digital transition. The InvestEU Programme brings together under one roof a multitude of EU financial instruments available to support investment in the EU, making the financing of investment projects in Europe simpler, more efficient and flexible.
The programme consists of three components: the InvestEU Fund, the InvestEU Advisory Hub and the InvestEU Portal. The InvestEU Fund will be implemented through Implementing Partners (IPs) who will invest in projects using the EU budget guarantee of EUR 26.2 billion. The full budget guarantee will support the IPs' investment projects, increase their risk-bearing capacity and thus mobilise at least EUR 372 billion in additional investments.
The Instituto de Crédito Oficial (ICO) is Spain's national promotional bank, attached to the Ministry of Economic Affairs and Digital Transformation. By granting loans and other financing formulas, ICO supports innovative and sustainable business projects, both in Spain and in other EU markets, to contribute to sustainable growth. As a National Promotional Bank, it offers financing to companies, with a special focus on SMEs and the self-employed.
More information