The European Investment Bank (EIB) has signed a new agreement with Banco Sabadell under the Pan-European Guarantee Fund (EGF), which is part of the €540 billion package of measures with which the European Union is responding to the economic impact of COVID-19. The EIB will provide Banco Sabadell with a guarantee of up to €300 million to finance projects implemented by companies of various sizes in Spain, enabling the Spanish bank to channel almost €700 million into the real economy over the next six years.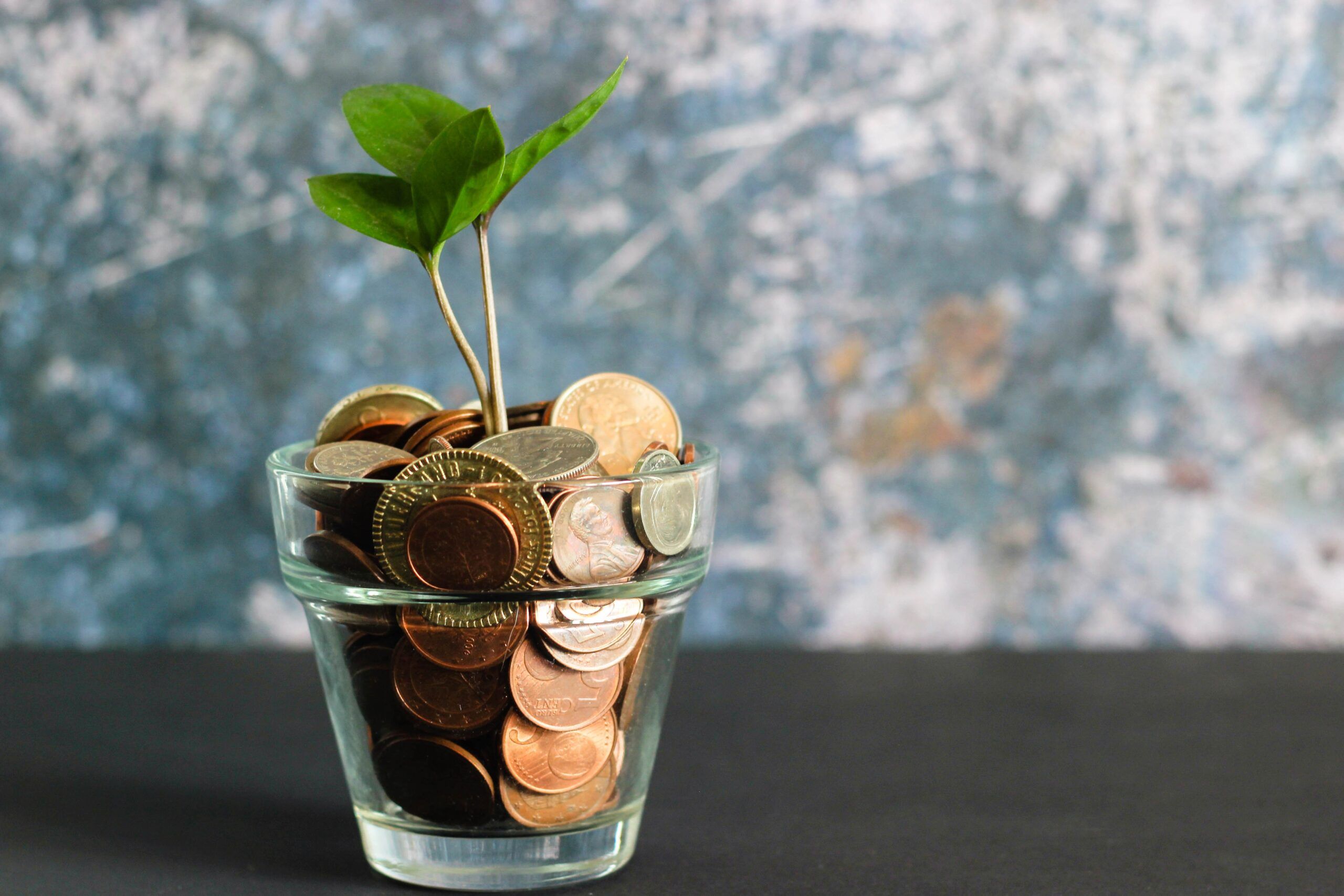 The agreement between the EIB and Banco Sabadell aims to boost the investments of Spanish mid-caps and large corporates in key economic sectors such as innovation and the environment, as well as to support small and medium-sized enterprises (SMEs) affected by the pandemic crisis. By assuming up to 75% of the risk for loans that Banco Sabadell grants to mid-caps and large corporates, the EIB will encourage the provision of new financing, indirectly supporting the entire ecosystem of small suppliers of the companies receiving such financing.
Background information
Supporting small and medium-sized enterprises (SMEs) is one of the EIB Group's key priorities in Spain. The Bank dedicated €4.195 billion to this goal in 2020, representing 50% of the EIB Group's activity in the country.
The European Guarantee Fund (EGF) was set up by the EIB Group with contributions from Spain and other EU Member States to shield companies suffering from the COVID-19 crisis. Using nearly €25 billion in guarantees, the EGF allows the EIB and the EIF to quickly make loans, guarantees, asset-backed securities, equity and other financial instruments available to mostly small and medium-sized enterprises and mid-caps. The EGF is part of the European Union's recovery package aiming to provide a total of €540 billion to boost the parts of the EU economy that have been hit the worst.
Banco Sabadell
With a history stretching back 139 years, Banco Sabadell is now the fourth largest private banking group in Spain and is one of the country's best capitalised financial institutions. It holds total assets of more the €244 billion and is trusted by 12 million customers. Over the last decade it has seen historic levels of growth, demonstrating its strength and international presence, and expanding to Mexico and the United Kingdom.