Awarded every year by the European Parliament, the European Citizen's Prize rewards projects run by citizens and organisations in the European Union, demonstrating European cooperation, mutual understanding, the promotion of European common values and fundamental rights.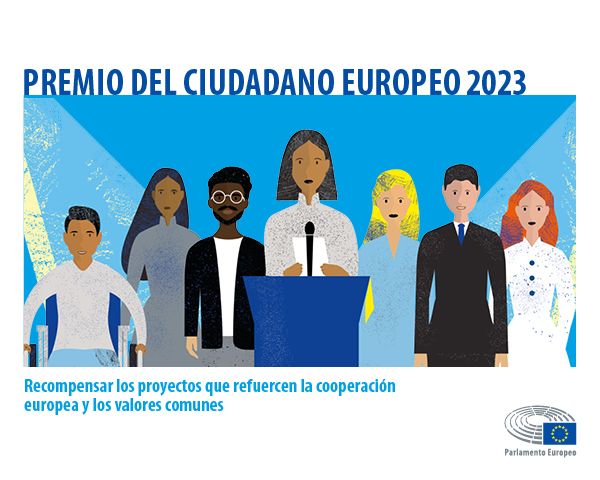 The jury will pay special attention to projects showing solidarity amongst citizens in the European Union and beyond.
Lifetime achievements or the day-to-day work of organisations are not projects and therefore not eligible.
Each person, group, organisation or Member of the European Parliament can submit one application through the registration portal before 31 March 2023.
For more information, write to CitizensPrize@ep.europa.eu.
To apply or nominate a project please use this form.
Deadline
31 March 2023
More information