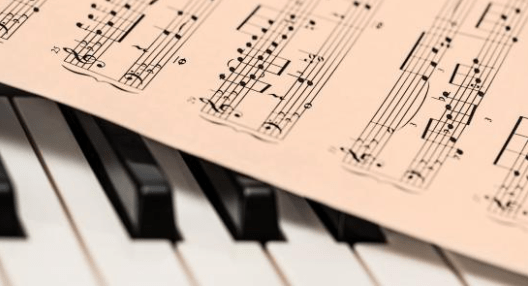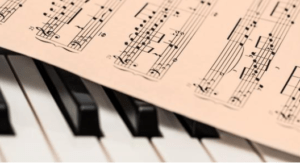 Europa Nostra and its President Maestro Plácido Domingo are inviting citizens from the whole of Europe to participate in the #Ode2Joy Challenge ahead of this year's Europe Day which will be celebrated on 9 May 2019.
Launched at the beginning of the European Year of Cultural Heritage 2018, this creative initiative celebrates our shared cultural heritage and values as a positive and cohesive force for Europe and its citizens.
Participants are encouraged to make their own Ode to Europe by sharing on social media their reinterpretations of Beethoven's "Ode to Joy" recorded at a meaningful heritage site. Maestro Plácido Domingo has also shared his own contribution: he conducted a performance of the "Ode to Joy" sang by a powerful chorus of 40 rising opera stars recorded in the historic Opera theatre of Sao Carlos in Lisbon, Portugal, during the rehearsals for the final gala evening of the 2018 Operalia's World Opera Competition.
How
Everybody can do it and any creative initiative is welcome: e.g. a musical performance of Beethoven's and Schiller's original score or a reinterpretation, a photograph, a video, a drawing, a cartoon, an app, a game, design, a story or a poem. The participation of schools is also strongly encouraged;
Record your creation at a heritage site which matters to you: a small chapel, a famous historic theatre, a garden in your village, a museum in your town, or in front of a beautiful landscape, the choice is yours!
Share it on 9 May (Europe Day) on social media (Twitter, Facebook, Instagram, YouTube) – using the hashtag #Ode2Joy and mentioning Europa Nostra's social media account. It is also possible to submit your contribution by email to odetojoy@europanostra.org (it will be published by Europa Nostra).
Deadline
9 of May 2019
Further information