After a series of meetings in Toulouse (France), European leaders confirmed their ambitious plans to boost Europe's position as one of the world leaders in space.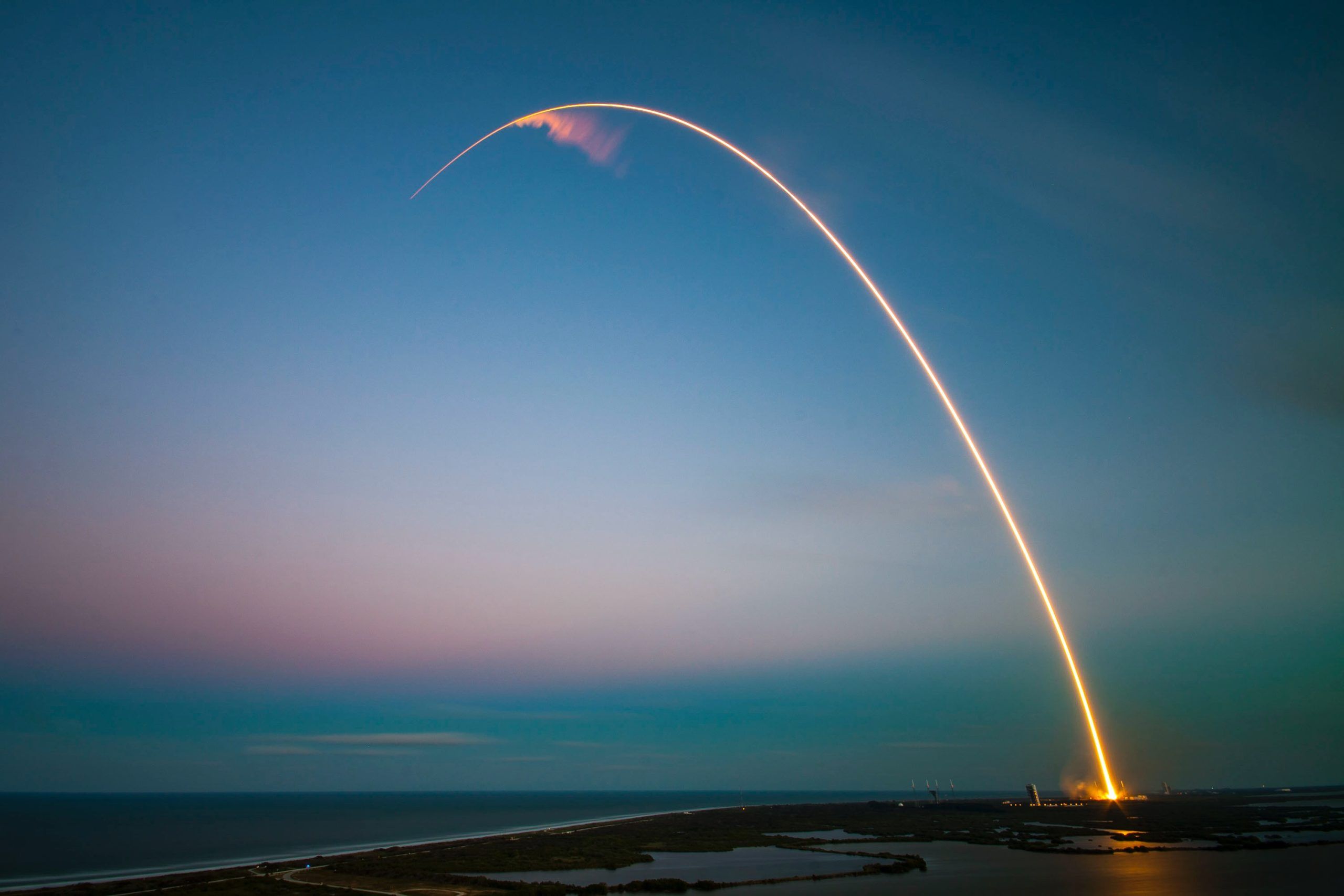 Under these plans, the European Space Agency (ESA), the EU and its member states are coming together to ensure that Europe fully exploits its enormous untapped space potential to address the pressing and unprecedented social, economic and security challenges ahead. These meetings ended with the principle to hold another space summit in 2023, to be attended by the heads of state of the 30 member countries of the EU, ESA or both.
European leaders reaffirmed their strong political support for the three "accelerators" identified by ESA to address challenges ranging from the crisis caused by climate change and its consequences to threats to Europe's crucial infrastructure in space and on Earth.
The first of these accelerators, "Space for a Green Future," aims to use data from Earth observation satellites to help Europe act to mitigate climate change and achieve a carbon-neutral economy by mid-century. The second, "Rapid and Flexible Crisis Response," aims to make better use of space data, cognitive cloud computing and intelligent interconnectivity in space to support bodies responsible for action and vital response to crises on Earth. Thirdly, "Space Asset Protection" will help to prevent damage to European space infrastructure and avoid any disruption to infrastructures that are of vital economic importance, such as power supplies and communications links, due to space weather.
Source: ESA
The three ESA accelerators complement the EU's Secure Connectivity initiative and the EU proposal on space traffic management, announced a day earlier by the European Commission and reported in this journal. Each of ESA's member and partner states will be invited to support one or more of these accelerators or one of the elements they contain.
In addition, a high-level advisory group will be set up, which will report on progress at the next ESA Ministerial Council in November, in the run-up to the 2023 space summit. Aschbacher assures that "I am very happy to accept President Macron's proposal to create a high-level advisory group on 'human space exploration for Europe'. This decision will shape what Europe will be like in the next decade.
The Council of Ministers approves the preliminary draft of the Science Law establishing the Space Agency