Eurojust has enabled the formal hearing of the Qatar-based owner of the professional football club Málaga CF and three of his sons, as part of a Spanish judicial investigation.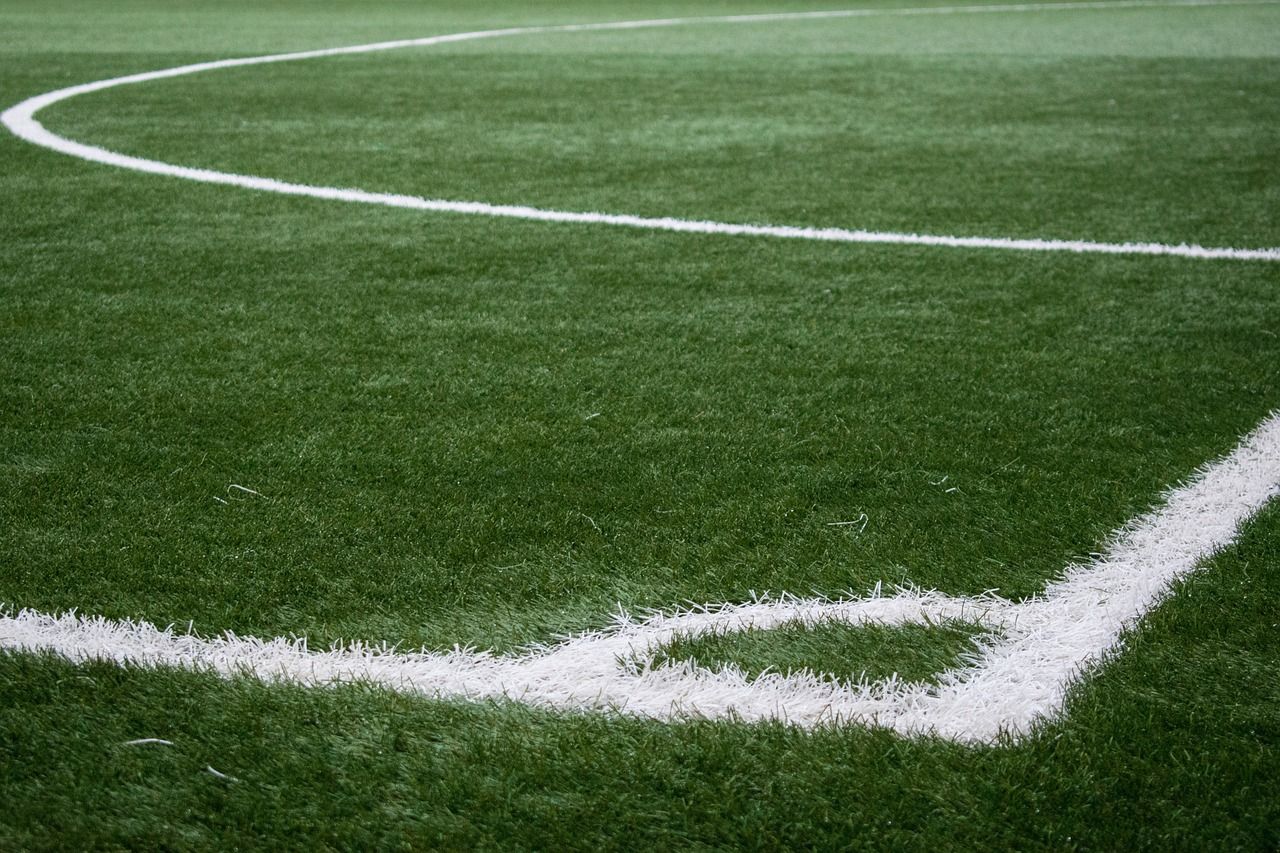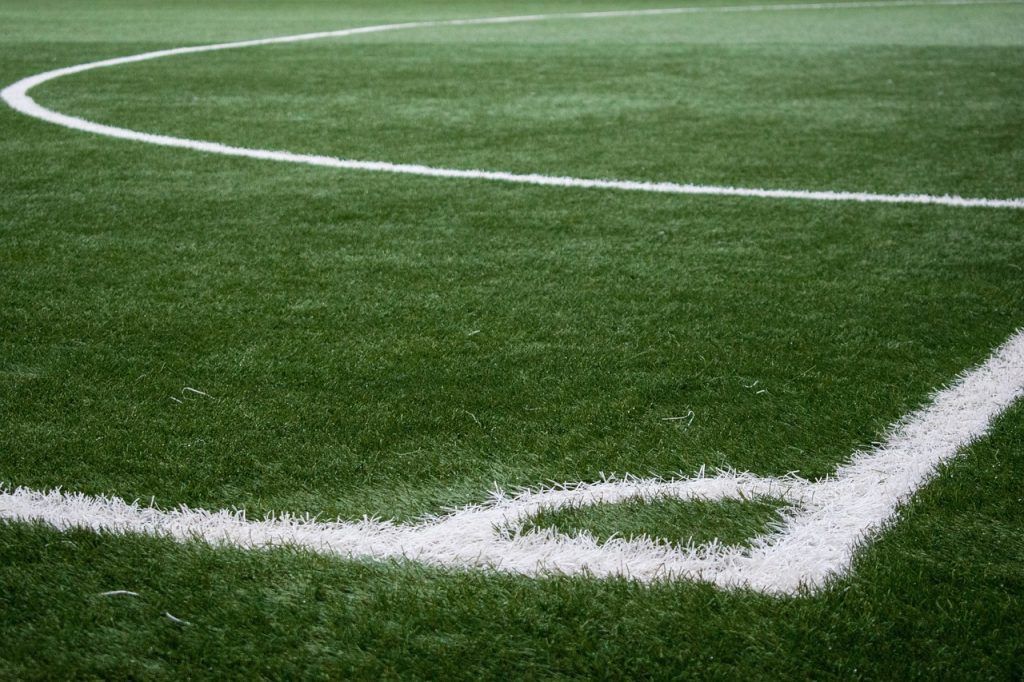 The Agency proved to be the essential link to set up contacts between the authorities in Spain and Qatar, exchange rogatory letters and organise a video conference for the hearing. This paves the way for the Spanish judicial authorities to decide on possible further steps against the owner and his sons.
Investigations into the proprietor of the second division club Málaga CF started two years ago in Investigative Court nº 14 in Málaga, based on suspicions of malfeasance, misappropriation and money laundering. Direct approaches by the Spanish investigative judge on the case towards the authorities in Qatar yielded no results and a hearing of the club owner was impossible.
Thanks to coordination with the Spanish National Desk at Eurojust and the issuance of an international detention order by the investigative judge, a formal video hearing in Qatar recently took place. The detention order has meanwhile been lifted, after the former owner and three of his sons provided a statement and their willingness to cooperate. The club currently remains under judicial administration.
Eurojust facilitated the Spanish authorities' request and organised a coordination meeting with the authorities in Qatar to prepare for the hearing. The Agency also supported the execution of the rogatory letters, requesting judicial assistance from Qatar. Eurojust will provide further support to the authorities concerned at their request.
Source: Eurojust – Press release