Last month,  the Spanish National Police (Policia Nacional), together with the Dutch Police (Politie) and the Belgian Federal Police (Federale Politie, Police Fédérale) and Europol seized more than 34 000 plants of marijuana and arrested 17 individuals in a series of coordinated raids across the three countries.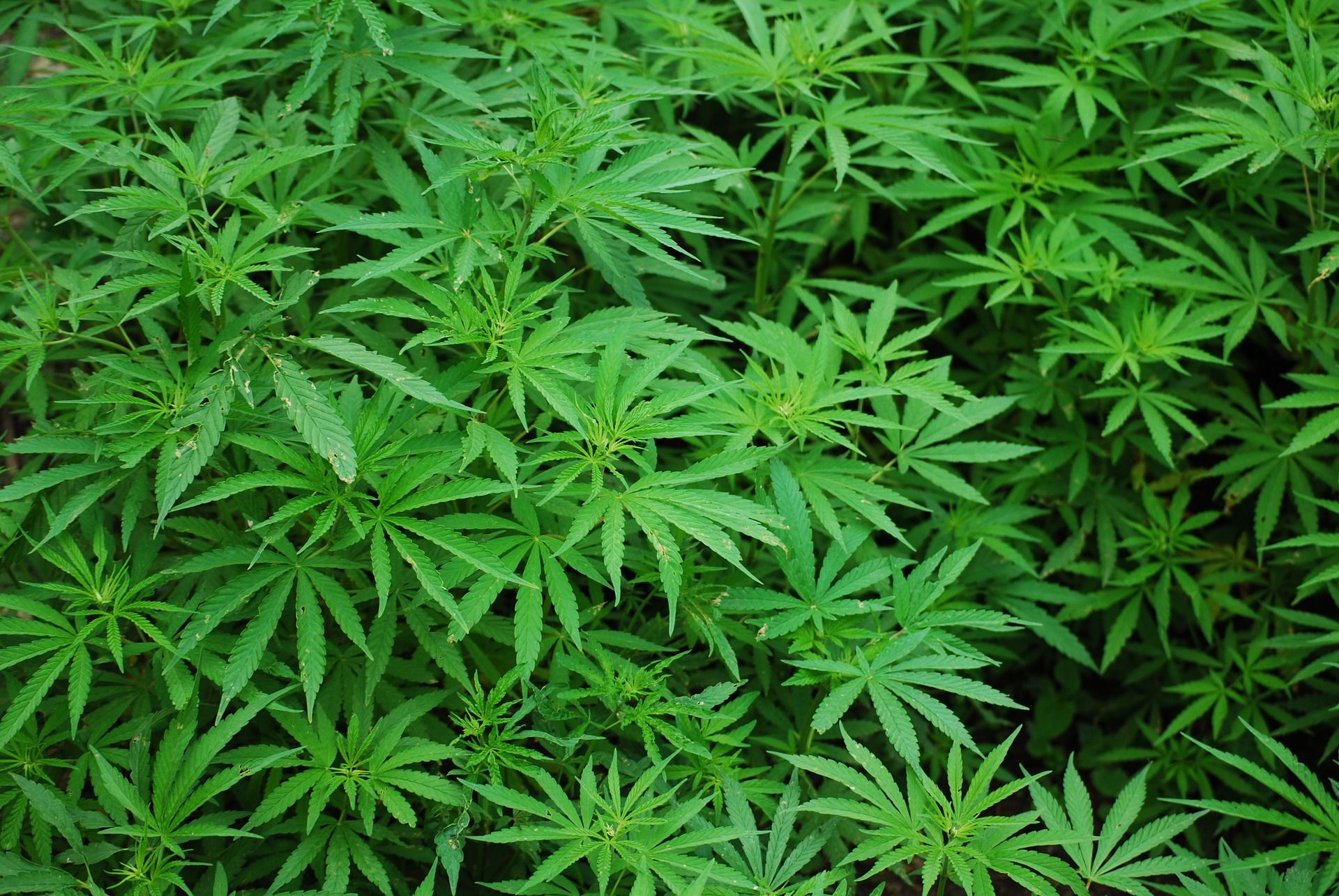 It is estimated the stolen electricity used to power the illegal indoor plantations amounted to over one and a half million euros.
The organised crime network, comprised essentially of Albanian nationals, would locate and equip buildings in quiet areas in the suburbs of Barcelona, Spain, for the large-scale production of marijuana (3-4 harvests per year).
The criminals were diverting the electric and water supply to illegally cultivate the plants indoors. Once harvested, the marijuana was sent to the Netherlands hidden in pallets loaded onto lorries. These criminals widely used encrypted means of communication.
Europol supported the case since its onset in December 2019, facilitating the exchange of information between all involved countries and providing intelligence development to identify the key targets. On the action day, a Europol officer was deployed on-the-spot in Barcelona to assist the Spanish authorities in analysing the data as it was being gathered. A virtual command post was also activated by Europol to speed up operational information exchange.
More information