Young people are invited to share photos and videos of what they are carrying out or have experienced during their European Solidarity Corps professional activity and get the chance to win a ticket for two people flying to a European city!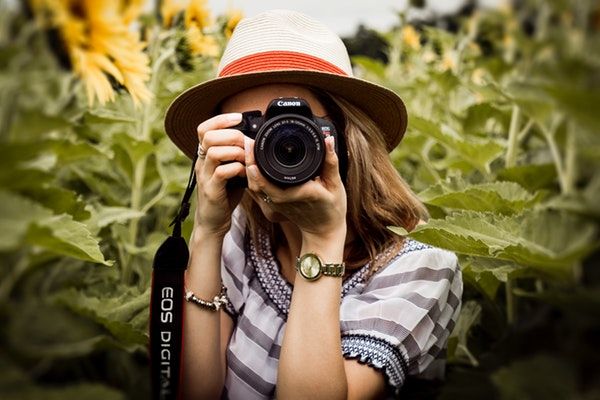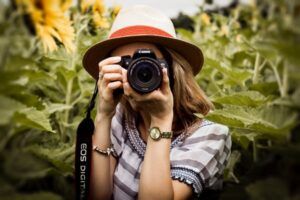 Who can apply
Young participants who are carrying out or have just completed their job/traineeship in the project.
How to apply
Participants will receive an e-mail invitation to tell their job/traineeship story in the field of solidarity in Europe through texts, photos and videos. To take part in the contest, they just need to reply to the invitation by sending:
the release forms (including the consent of all the people in the photo);
the photos (each photo should be of minimum 600 dpi resolution) and videos (mp4 and maximum duration of 5 minutes);
the title and the short description using the hashtag #solidaritycontest.
Categories
Participants can describe their story on these themes:
Skills: what did you learn from this experience? How did it increase your skills for the labour market?
Challenges: what challenges did you face? How and how much have you grown humanly and professionally?
Memories: pictures and shots of what you carry with you after the experience (the people you have met, the places you have experienced, etc.
Future: how do you see your professional future? Will you continue to work in the field of solidarity?
They can upload one or more photos/videos for each category.
Selection of winners
Starting from the 1st June, the organisers will publish photos/videos monthly on the Contest Facebook page;
At the end of the contest, eighteen winning photos/posts will be selected by counting the likes received within the first month of publication (i.e. until 1st July for posts published in June);
In addition, a technical jury, composed of the project partnership members will evaluate the photos published by assigning a score from 1 to 5;
Finally, a special guest expert of media and social media (part of the technical jury) will express his/her vote by adding an extra bonus (10 points) to the final score.
Prize
Winners will receive a flight ticket valid for two people for a European destination.
The first 8 will also be invited as testimonials to the final event of the European Solidarity Corps project to share their stories.
Deadlines
31 May 2019 (for materials to be published on 1 June 2019);
28 June 2019 (for materials to be published on 1 July 2019);
31 July 2019 (for materials to be published on 1 August 2019);
31 August 2019 (for materials to be published on 1 September 2019).
More information