The EU is removing unjustified barriers to EU companies' freedom of establishment in the single market.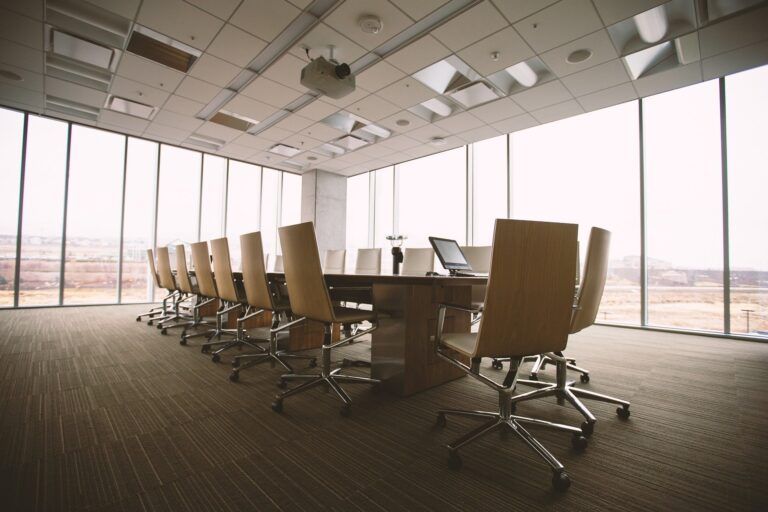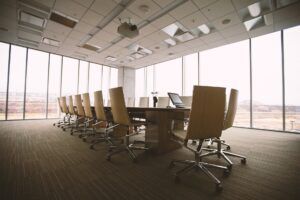 Following an agreement with the European Parliament earlier this year, the Council today adopted a directive that facilitates EU companies' cross-border conversions, mergers and divisions.
"These new rules enable EU companies to make the best out of the single market so that they remain competitive globally. At the same time, the directive provides for appropriate safeguards that discourage abuses and protect the legitimate interests of workers, minority shareholders and creditors." Anna-Maja Henriksson, Finnish minister of justice.
The new rules introduce comprehensive procedures for cross-border conversions and divisions and provide for additional rules on cross-border mergers of limited liability companies established in an EU member state. They also offer further simplifications that will apply to all three operations.  These include the possibility of speeding up the procedure by waiving reports for members and employees in the event that shareholders agree, or if the company or any of its subsidiaries do not have any employees.
Next steps
The directive will enter into force 20 days after its publication in the Official Journal of the EU. Member states will then have 36 months to adopt the measures necessary for its implementation.
More Information