The 23rd ASEAN-EU ministerial video conference brought together foreign ministers of the European Union and their counterparts from the 10 member states of the Association of Southeast Asian Nations (ASEAN).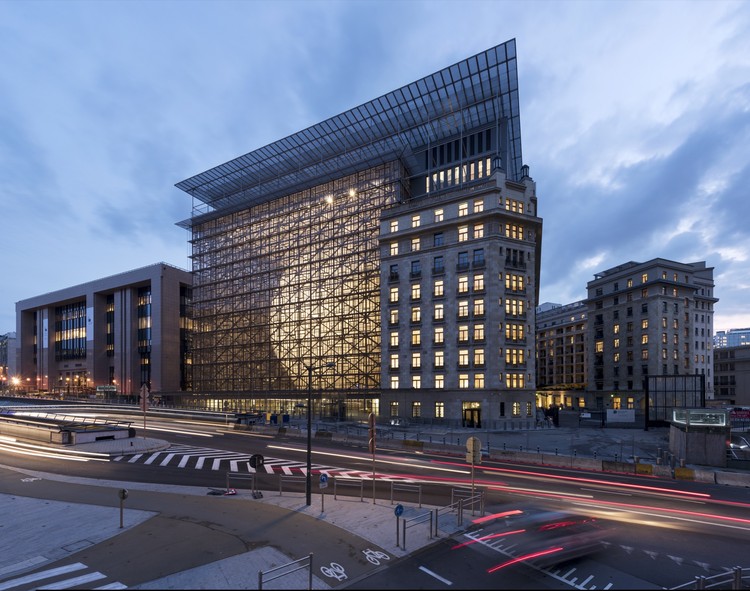 They reaffirmed the significant role played by ASEAN and the European Union in shaping the political, socio-economic, and security agenda for both regions and globally, and upgraded EU-ASEAN relations to a Strategic Partnership.
This strategic partnership represents two fundamental things: firstly, the recognition that in the face of growing geopolitical insecurity and challenges to multilateralism, the EU and ASEAN will form a stronger bond. Secondly, the opportunity for more engagement among our leaders to oversee and shape opportunities for further cooperation on trade, security and defence, and sustainable development.

Josep Borrell, High Representative for Foreign Affairs and Security Policy
The video conference was co-chaired by the EU High Representative for Foreign Affairs and Security Policy Josep Borrell, and the Singapore's Minister for Foreign Affairs Vivian Balakrishnan, as country coordinator for ASEAN-EU dialogue relations. The video conference was attended by the foreign ministers or their representatives from all ASEAN member states and 27 EU member states, as well as the ASEAN Secretariat and European Commission represented by Commissioner Urpilainen.
At the end of the meeting, a co-chairs' press release and a joint ministerial statement on connectivity were issued.
The 10 ASEAN member states are Brunei Darussalam, Cambodia, Indonesia, Lao PDR, Malaysia, Myanmar (Burma), Philippines, Singapore, Thailand and Vietnam.
More information