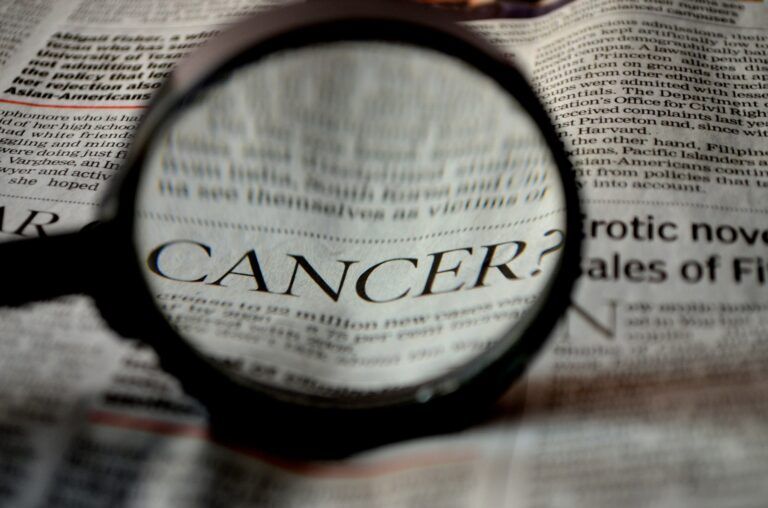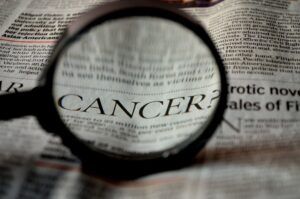 The European Commission launched a call for proposals with €35 million available aimed to support  the development of analysis of health images for cancer diagnostics based on Artificial Intelligence, as well as other tools and analytics focused on the prevention, prediction and treatment of the most common forms of cancer.
H2020 Call
The call is part of the Horizon 2020 programme, through which the Commission is investing a total of €177 million on the 'Digital Transformation of Health and Care' and 'Trusted digital solutions and Cybersecurity in Health and Care'.
Commissioner for Health and Food Safety, Vytenis Andriukaitis, said: "Working together across silos will boost our capacity to better help the patients by sharing and interpreting technological advances in cancer prevention, diagnosis and treatment prediction across the EU."
Commissioner for the Digital Economy and Society, Mariya Gabriel, added: "Today's investment confirms our strong support in advanced technologies that will shape the future of the health sector in the European Union. Together with Member States, we must put in place a framework that balances individual concerns and health system constraints, while unleashing innovation in healthcare for the benefit of all Europeans."
Furthermore, Commissioner Gabriel will convene tomorrow the second high-level roundtable that brings together representatives of the European Commission, the pharmaceutical, biotechnology, and medical technology industries and the civil society. During the event she will discuss  the roadmap set out in theCommunication on the digital transformation of health and care, adopted in April 2018, as well as other key topics, such as the next steps on the recently adopted Recommendation on the interoperability of electronic health records systems, artificial intelligence and high-performance computing.
She will also highlight the importance of taking forward the exchange of health data across borders and addressing the relevant privacy and data protection aspects. Further information about transformation of healthcare in the Digital Single Market here and about the recently launched Commission work on major research and innovation missions, among them against cancer, here
More information