On 30 and 31 August 2022, Prague hosted an informal meeting of EU foreign ministers known as a Gymnich. The ministers primarily discussed two topics, namely the EU's relations with Africa and the Russian aggression against Ukraine. The main outcome of the meeting was agreement among the Member States to suspend the visa facilitation agreement.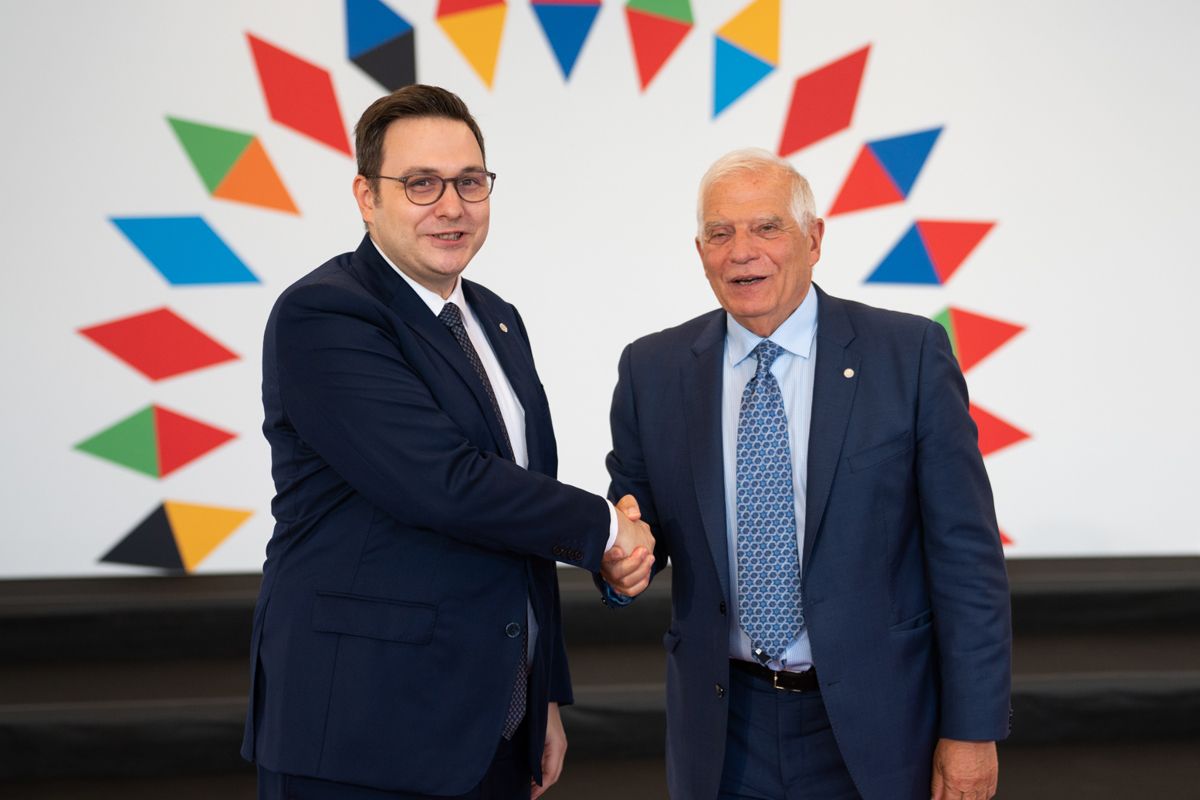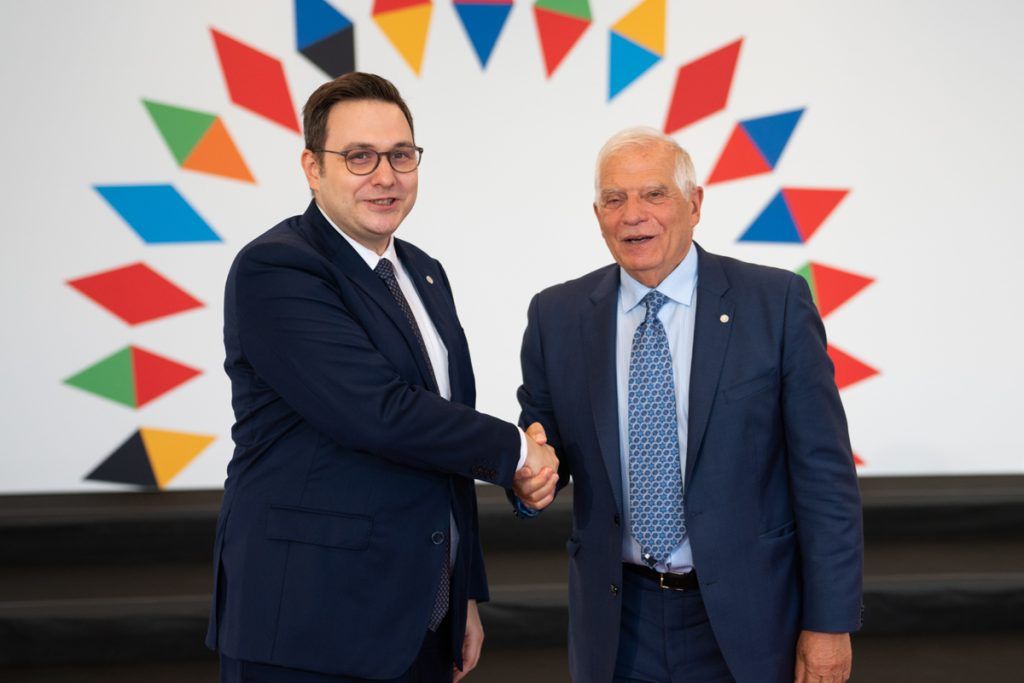 The main topic of the meeting of foreign ministers was the Russian aggression against Ukraine and its consequences. The ministers agreed that they would remain united in their approach to the hostile behaviour of Russia, and that they would provide Ukraine with the necessary support. Specific parameters of future military assistance to Ukraine were also discussed, with the ministers also addressing possible steps to strengthen the European Peace Facility to better meet the needs of the Ukrainian army.
The discussions also saw an important breakthrough in the visa policy in relation to Russia. The foreign ministers agreed to suspend the visa facilitation agreement that makes it significantly easier for Russian citizens to obtain Schengen visas.
According to Minister Lipavský, it is also however necessary to achieve mutual understanding between the Member States. On the one hand, there is the problem of the northern states that directly border Russia and which are seeing the arrival of large numbers of Russians. On the other hand, the individual Member States have differing stances on the issue. What is important now is that the European Commission and EU institutions prepare a proposal that reflects these different aspects.
Nor were the European Union's relations with Africa and the situation in African states in the context of the Russian aggression in Ukraine neglected. According to Minister of Foreign Affairs of the Czech Republic Jan Lipavský, it is essential to fight against Russian the propaganda narratives that Russia spreads in the region, and to offer African states advantageous cooperation with the European Union, for example in technology. High Representative Josep Borrell said that it is essential to work with the EU's African partners in a coordinated manner.
As part of an informal lunch with the Associated Trio states, ministers discussed the European perspective of Georgia, Moldova and Ukraine, and how these countries can be helped on their road to the European Union. The future of the Eastern Partnership, an important instrument for cooperation, was also discussed.
The Forum 2000 conference, to focus on assistance to Ukraine, will follow on from the Gymnich meeting. Its topics will be the European perspective of Ukraine, post-war reconstruction, the punishment of war crimes, the resilience of democracy, and security.
More information: Czech Presidency of the Council of the European Union – Press release