According to data from the International Union for Conservation of Nature (IUCN), 36 species have become extinct in Europe since 2015.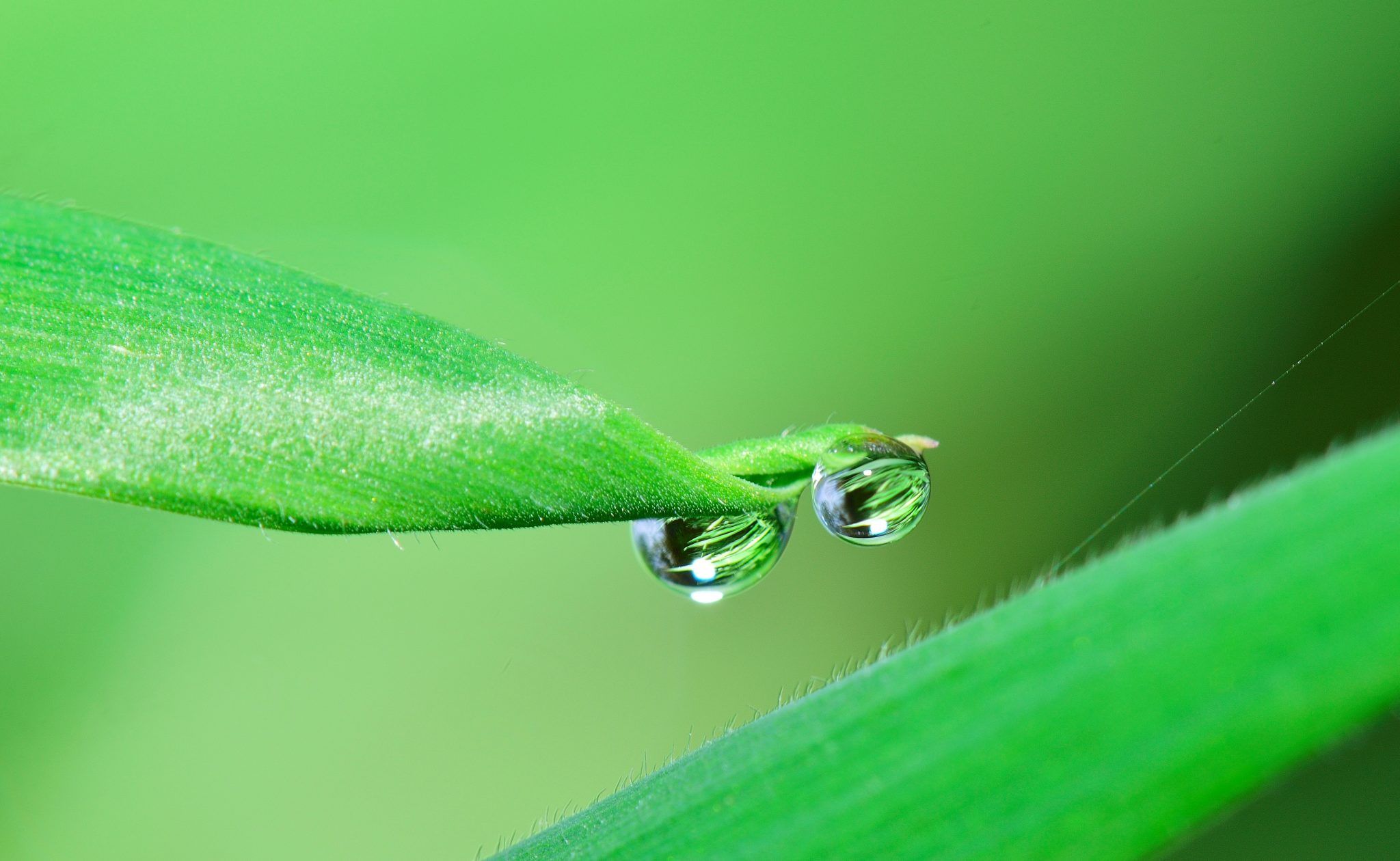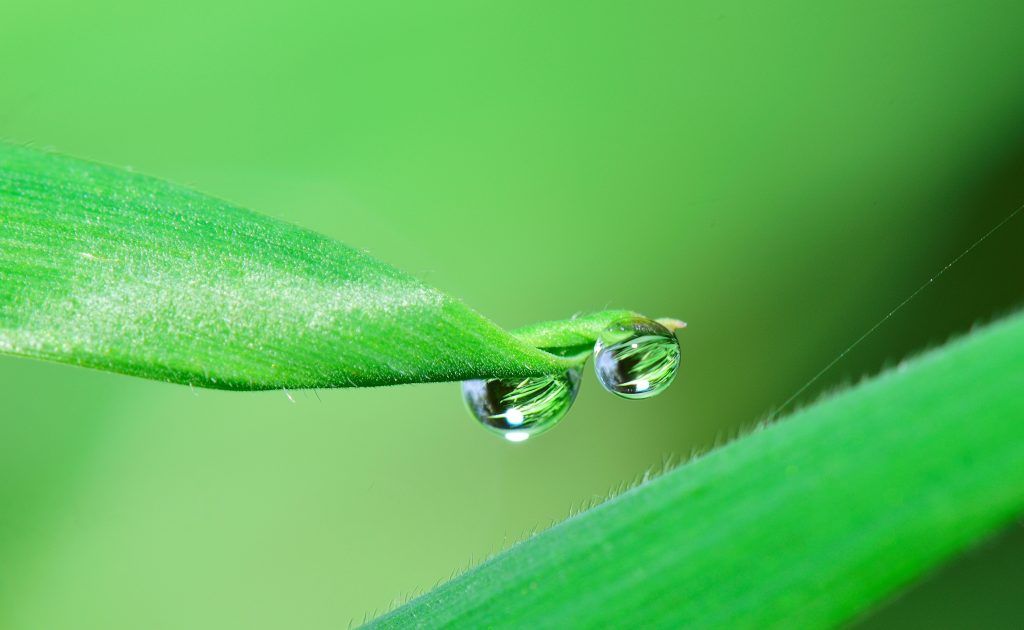 These figures are alarming, and prompt action is urgently needed to protect not only the animals but also their habitats. The European Union has developed numerous initiatives and programs to preserve nature and ecosystems, and minimize human impact on them.
EU Biodiversity Strategy 2030
The European Parliament considers as endangered those "plants and animals that are at risk of extinction due to habitat loss and degradation, pollution, climate change and invasive alien species".
If we speak of European mammals, one in six would be at risk of extinction. But external factors do not only affect mammals, another case would be the loss of pollinators, such as bees. Or even plants and trees.
One way to preserve the variety of flora and fauna is the EU Biodiversity Strategy 2030, which is not only about avoiding, but also about restoring the damage caused to our planet's biodiversity.
Under this strategy, the EU will increase the number of Natura 2000 Network sites to restore already degraded ecosystems and prevent further damage.
Other Commission actions
In addition, the European Union is implementing projects such as Farm to Fork, which aims to achieve a sustainable food system. As well as promoting more environmentally friendly agriculture, the use of pesticides and fertilizers that can pollute the environment will be reduced.
The fight against climate change is an action that must be a priority. The European commitment is reflected in the 2030 Agenda or the European Green Pact, which provides support for an energy transition towards cleaner production, while at the same time aiming for more environmentally friendly consumption.
A better world is possible, one in which we can enjoy all the biodiversity while being aware of the importance of preserving nature with small actions in our daily lives.