The European High Performance Computing Joint Undertaking has announced that Bull SAS (Atos) has been awarded the contract to commission MareNostrum 5, the new European supercomputer that will be among the world's elite.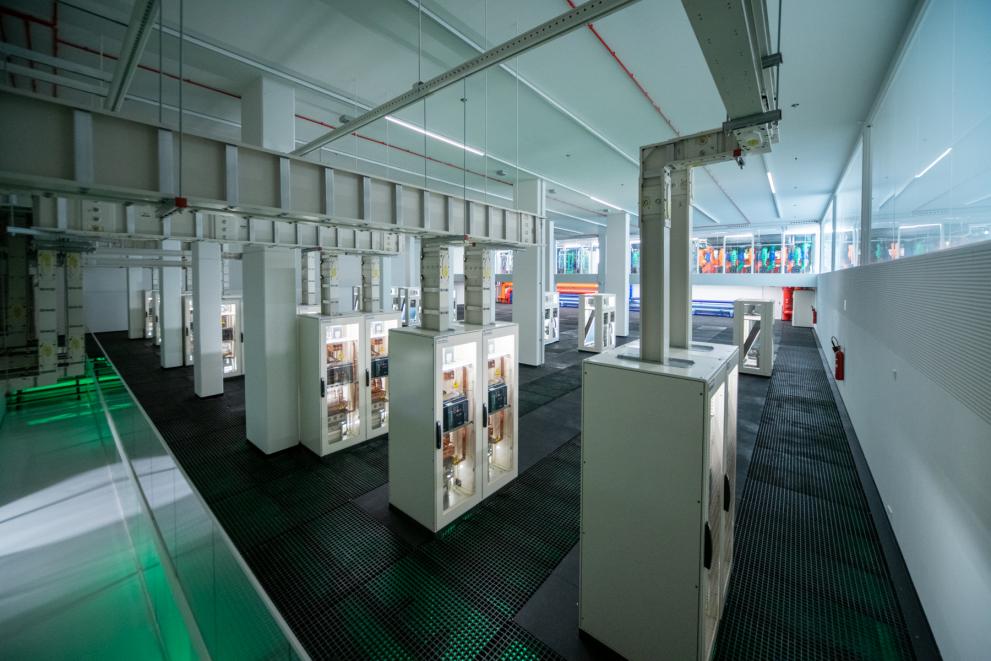 MareNostrum 5 will be located at the Barcelona Supercomputing Center (BSC) and will be available to European researchers and industry in 2023. Its computing power will be at least 205 petaflops or 205 million operations per second, making it one of the top 5 supercomputers in the world.
This new system represents a total investment of more than 151 million euros, including the acquisition and maintenance of the system, with 50% of the funding coming from the EU and the other 50% from a consortium led by Spain.
MareNostrum 5 will be specifically dedicated to strengthening European medical research (drug research, vaccine development and virus propagation simulations), as well as artificial intelligence and big data processing applications. It will also support traditional supercomputing applications such as climate research, engineering, materials science and earth sciences.
The computing power of MareNostrum 5 will complement that of the other supercomputers of the EuroHPC Joint Undertaking: Discoverer in Bulgaria, MeluXina in Luxembourg, Vega in Slovenia, Karolina in the Czech Republic and, as of Monday, June 13, also LUMI in Finland. Two other EuroHPC supercomputers are also in operation: Leonardo in Italy and Deucalion in Portugal.
Earlier this week, EuroHPC announced five new sites for a new generation of European supercomputers in Germany, Greece, Hungary, Ireland and Poland.
All of them will be connected and available to serve a wide range of users in the European scientific community, as well as industry, in particular small and medium-sized enterprises, and the public sector in the EU and participating countries.