The objective of the EU-funded project HBP SGA3 is developing a 3D atlas of the human brain, the most complex organ in the body, and ultimately simulating it to help improve research on and treatment of conditions like epilepsy and cancer.  The scientists have recently presented the most comprehensive digital map of the brain's cellular architecture.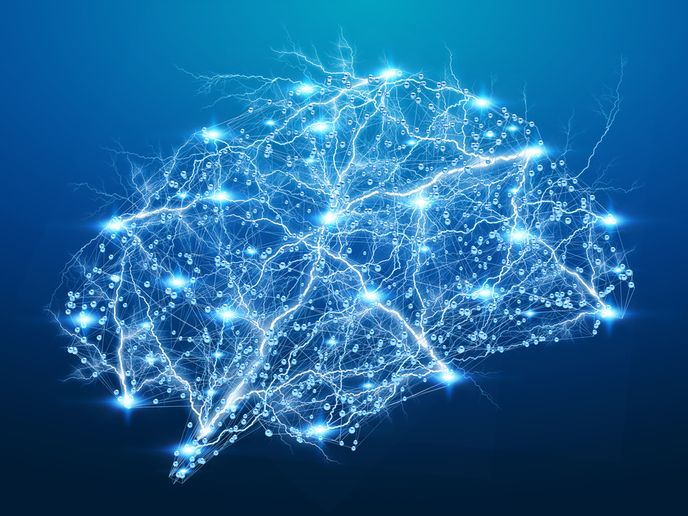 Their findings were published in the journal 'Science'. "We introduce Julich-Brain, a three-dimensional atlas containing cytoarchitectonic maps of cortical areas and subcortical nuclei. The atlas is probabilistic, which enables it to account for variations between individual brains."
The researchers have "developed a computational framework and refined the current boundaries of the human brain based on cytoarchitectural patterns." A press release on the project website explains how the Julich-Brain atlas demonstrates "the variability of the brain's structure with microscopic resolution. The atlas features close to 250 structurally distinct areas, each one based on the analysis of 10 brains. More than 24 000 extremely thin brain sections were digitized, assembled in 3D and mapped by experts." According to study author Prof. Dr med Katrin Amunts, Director of the Institute of Neuroscience and Medicine at HBP SGA3 project partner Forschungszentrum Jülich, "the digital brain atlas will help to interpret the results of neuroimaging studies, for example of patients, more accurately." She comments that the atlas "is becoming the basis for a kind of 'Google Earth' of the brain – because the cellular level is the best interface for linking data about very different facets of the brain."
No two brains the same
The study shows that the areas of the brain vary between different individuals, "for example in terms of size and location. The Julich-Brain therefore displays the position and shape of individual regions as 'probability maps'." As noted in the press release, there were "particularly large differences in the Broca region, which is involved in language. In contrast, the primary visual area appeared much more uniform." Thanks to the EBRAINS platform, the maps developed by the researchers could be used "for simulations or to apply artificial intelligence to explore the division of labor between brain areas." HBP SGA3 (Human Brain Project Specific Grant Agreement 3) will run until March 2023. It is the final phase of the HBP, a Future and Emerging Technologies Flagship project that is among the biggest projects ever funded by the EU.
More information