European Council President Donald Tusk joins G7 leaders in Biarritz, France, for a three-day summit beginning on Saturday. The EU will try to defend multilateralism and keep markets open. Leaders will focus on important issues such as trade, inequalities and climate change.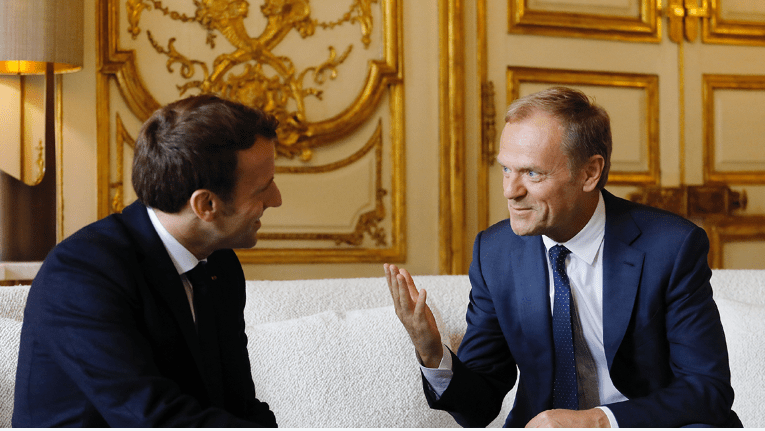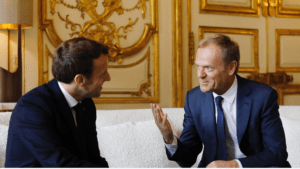 Leaders are likely to discuss pressing security and foreign affairs issues, such as relations with Iran, Russia and North Korea. In addition to G7 countries, other countries will be invited to participate in discussions and negotiations, particularly African countries. The G7 Summit will provide an opportunity for the EU to defend the rules-based order and its organisations as the best approach to global governance.
French Presidency of the G7
France holds the presidency of the G7 until 31 December 2019 and will host the G7 meeting in Biarritz.
During its presidency of the G7, France will seek to combat the root causes of inequality. The French presidency of the G7 will focus on five priorities in the fight against inequality:
the fight against inequality of opportunity
combating inequality linked to environmental degradation
security and the fight against terrorism
combating inequality through digital development and artificial intelligence
fighting inequality through a renewed partnership with Africa.
About the G7 Summit
The G7 Summit is a forum that plays an important role in shaping global responses to global challenges and complements the global economic coordination carried out by the G20.
It brings together leaders from the EU and the following countries:
Canada
France
Germany
Italy
Japan
United Kingdom
United States.
This summit follows the G7 Summit in Charlevoix (Canada).
The leaders have been meeting in their G7 composition since 2014, following the violation of Ukraine's sovereignty and territorial integrity by the Russian Federation.
More information
Access the full news