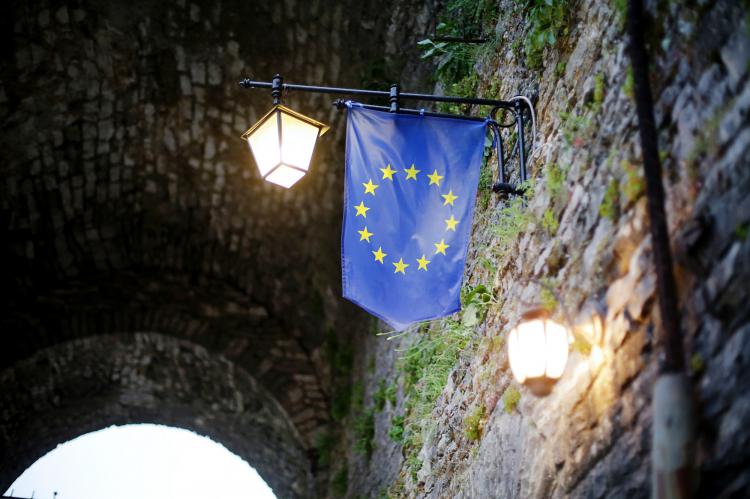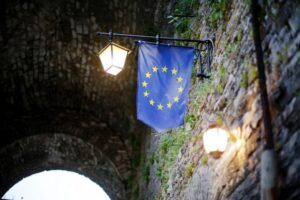 Cultural diversity and intercultural dialogue are an integral part of the values of the European Union and play an important role in promotion of human rights, tolerance, and non-discrimination across the world. The EU is focusing on its increasingly positive role in international relations.
The European Union aims to strengthen the effectiveness and impact of its foreign policy by 
integrating international cultural relations in the range of its foreign policy instruments
, while recognising the need for a cross-cutting approach to culture. This was outlined in the 
Council conclusions on 8 April
, that have established the EU strategic approach to international cultural relations and a relevant framework for action.
The Conclusions also refer to the '
New European Agenda for Culture'
 of 2018 which aims to raise awareness of Europe's 
shared, diverse heritage
 and to use the full potential of culture in building a more inclusive and fairer Union. They will make the Council in all its formations better aware of the EU cultural strategy and allow better policy coordination among Commission DGs, Member States and cultural organizations.
Further information
International cultural relations: Council adopts conclusions