This call aims at accrediting those HEIs located in eligible countries that have operational capacity to take part in next Programme's activities, such as learning mobility of individuals and/or cooperation for innovation and good practices.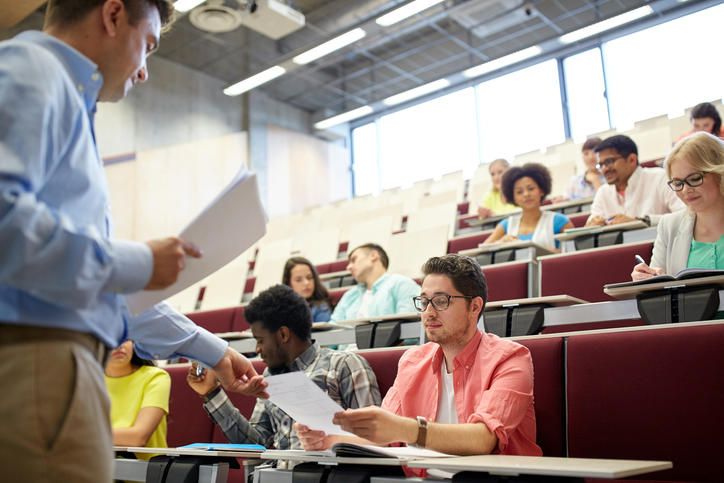 Background
Prior to the publication of this Call, the European Commission and the Erasmus+ National Agencies will have analysed the activity and past performance of ECHE holders under the Erasmus+ Programme. To be included in this topic, the following elements were taken into account:
whether the HEI had participated in an Erasmus+ KA1 mobility activity from 2017;
whether the HEI respected the Erasmus Charter for Higher Education principles;
whether the HEI obtained their ECHE under the 2020 Call.
Eligible candidates
Only applicants notified by the their Erasmus+ National Agency as selected for the light procedure are admitted to this topic.
HEIs established in one of the following countries are eligible to apply for an Erasmus Charter for Higher Education:
the Member States of the European Union;
third countries associated to the Programme, as set out in the legal basis.
To be eligible, applicants must be recognized as HEIs by the National Authorities of their country.
Deadline
21st April 2020
More information