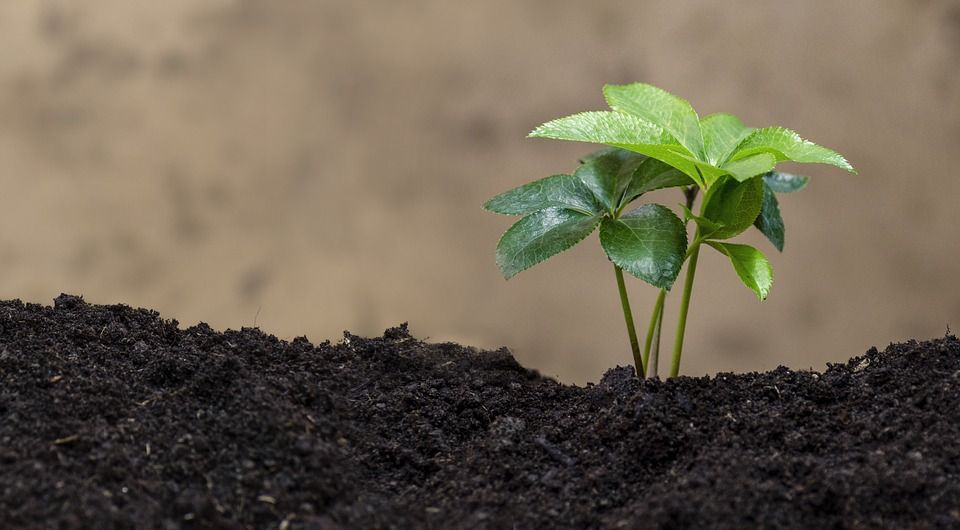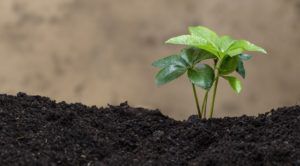 Background
High levels of agricultural productivity must be maintained to ensure that the growing human population is fed. Currently, around 20-40 % of world productivity is lost to insect attack according to the UN's Food and Agriculture Organisation. This is expected to worsen with climate change.
Insecticides are used to control pests and ensure food security. The answer, however, is not to simply eliminate all insects as they play a vital role in the pollination of crops. Insecticide resistance is also a problem that has been detected for every major insecticide. Moreover, several mainstay insecticides are being limited or withdrawn due to tightening of legislation. Thus, 'greener' more selective insecticides are required that pests are not resistant to.
Development of the project
The nEUROSTRESSPEP project addressed this challenge by developing new small protein 'mimetics', similar in function to insect peptide hormones, which will interfere with the insects' survival ability. "These may be developed as new classes of environmentally-friendly insect control agents targeted to specific groups of insects, whilst protecting beneficial insects; and which do not engender insect resistance," says project coordinator Prof. Shireen Davies.
nEUROSTRESSPEP therefore datamined the genomes of insects to identify neuropeptides which had features shared by agricultural pests but not by beneficial insects like honey bees. These formed the basis for designing new peptides that resemble the structure of these hormones.
Project partners collated over 6 000 peptide sequences from across 97 % of insect species to identify order and species-specificity of neuropeptides and developed the new publicly available database for insect neuropeptide research – DINeR.
Results
nEUROSTRESSPEP has provided a cost-effective and efficient way to control insect pests while protecting human health and more effectively preserving limited natural resources. This will help increase agricultural productivity and improve food quality, thereby safeguarding food security.
More information
nEUROSTRESSPEP project
Agriculture and Fishery Section