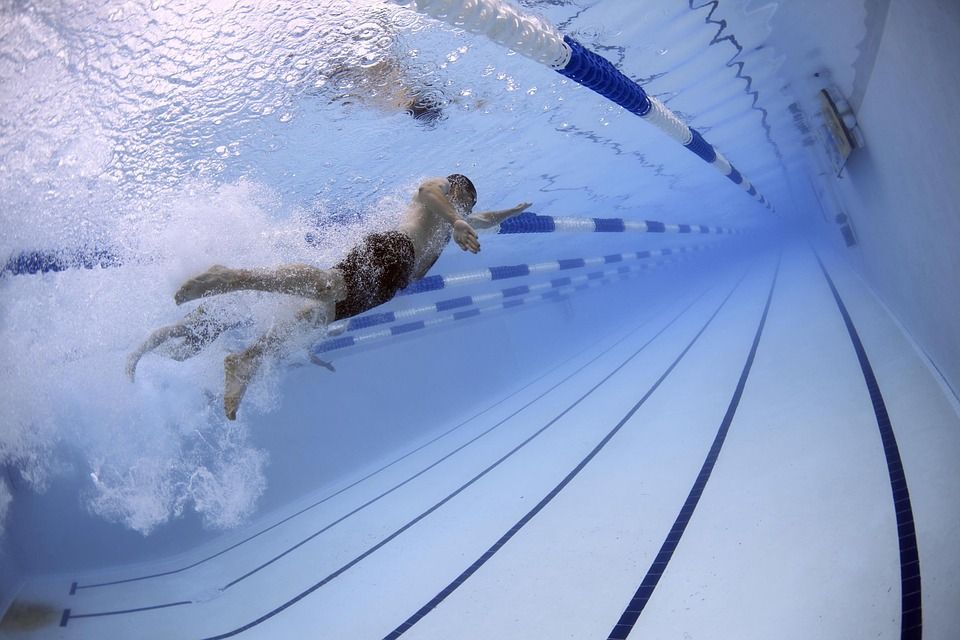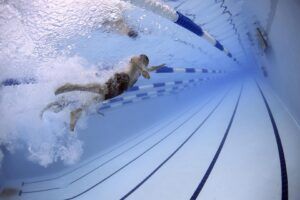 This call for proposals is aimed at implementing the 2019 annual work program in accordance with Commission Decision C (2019) 1819 of March 12, 2019.
Reference
EAC/S19/2019
Background
Sport can play a role in dealing with the challenge of making people better integrated in society and may therefore contribute to enhance values such as tolerance, integration and intercultural dialogue.
At the initiative of the European Parliament, this Pilot Project aims at supporting sport-related projects organised by sport organisations, especially umbrella sport organisations. In particular, it will focus on the practice of sport and physical activity as a tool to promote a better integration of populations at risk of exclusion in the society in which they are leaving.
Submission
Proposals must be submitted using the online application form
attaching all required annexes. AVAILABLE SOON
Documents
The documents relating to this call for proposals are available below.
Call for proposals
Call for proposals: English
Summaries: BG CS DA DE EL EN ES ET FI FR HR HU IT LT LV MT NL PL PT RO SK SL SV
Annexes
Budget to be filled in by the applicants and attached to the application form
Declaration on Honour (to be filled in by the applicants and attached to the application form)
For information only