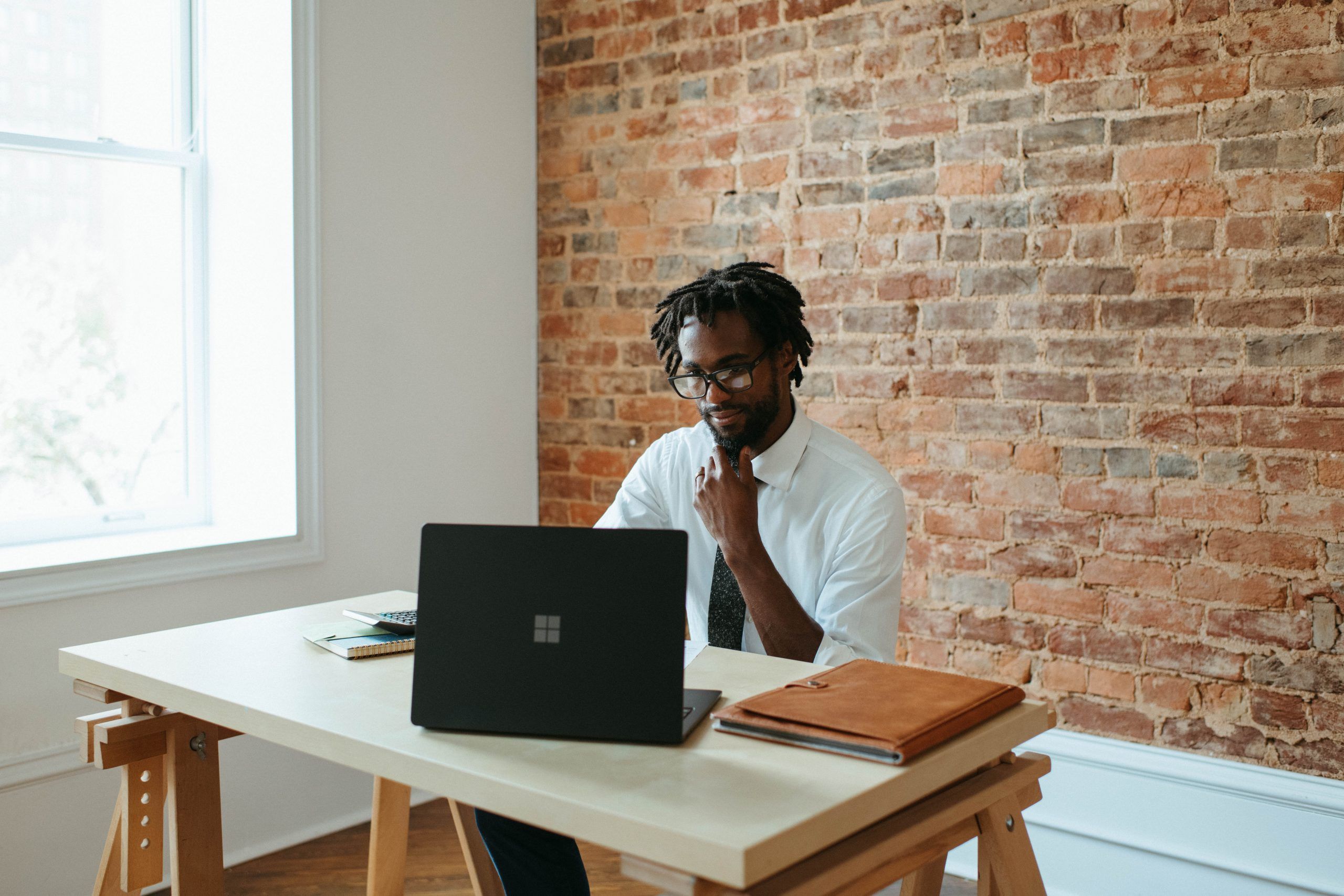 The overall mandate of the Directorate General for Internal Market, Industry, Entrepreneurship and SMEs (DG GROW) is to create a deeper and fairer internal market, and provide a favourable framework for creating growth and jobs in Europe by helping European enterprises and industries (in particular SMEs) to be globally competitive, innovative and sustainable, for the benefit of all European citizens.
DG GROW is particularly responsible for developing and managing policies relating to:
the internal market for goods and services;
industrial policy and competitiveness;
policies to support small and medium-sized enterprises and foster entrepreneurship;
Tasks
A challenging position as Director GROW.B "Planning, Finance & Digital Solutions". The selected candidate will report directly to the Director-General and will have the following duties:
Leading the strategic orientation and development of the Directorate's activities in the relevant domains (finance, procurement, internal control, ICT, legislative planning, overall coordination of administrative matters, etc.);
Ensuring the effective planning, prioritisation and delivery of tasks of the Directorate, while monitoring the Directorate's performance and efficient use of its resources;
Providing the Directorate's Heads of Unit and their staff with the necessary steer, guidance, and management support;
Coordinating and supervising the relevant administrative procedures, liaising as necessary with the other Directorates, units and services;
Contributing to the DG's workplan and representing the DG in the relevant Commission networks and fora as well as in internal and external events.
We look for (selection criteria)
Candidates should have:
Management skills
Proven leadership skills and ability to steer, motivate and support multicultural teams, to set and communicate objectives and targets, to prioritize tasks and ensure their successful execution;
Sound ability to think freshly and to develop new strategies so as to generate a clear vision as well as the related implementing measures for the achievement of the set objectives in the relevant areas,;
Very good analytical skills and ability to solve organisational and operational problems;
Good planning and organisational skills.
Specialist skills and experience
Good knowledge of the regulatory and financial management framework in the Commission;
Good knowledge of strategic planning, legal compliance, risk management and internal control standards;
Good understanding of budget, finance and public procurement procedures, ICT project, legal procedures and portfolio management;
Experience in the specific domains covered by DG GROW would be an additional asset.
Personal qualities
Excellent interpersonal, decision-making, negotiating skills and very good ability to build trusted working relationships;
Excellent communication skills (written and oral) in order to communicate and interact efficiently and effectively with internal and external stakeholders;
Dynamic and service-oriented colleague, with sound judgement capacities, combining rigour and enthusiasm in order to provide the best possible tools for the effective functioning of the whole DG.
Candidates must (eligibility requirements)
Candidates will only be considered for the selection phase on the basis of the following formal requirements to be fulfilled by the deadline for applications:
Nationality: candidates must be a citizen of one of the Member States of the European Union.
University degree or diploma: candidates must have:
– either a level of education which corresponds to completed university studies attested by a diploma when the normal period of university education is 4 years or more;
– or a level of education which corresponds to completed university studies attested by a diploma and appropriate professional experience of at least 1 year when the normal period of university education is at least 3 years (this one year's professional experience cannot be included in the postgraduate professional experience required below).
Professional experience: candidates must have at least 15 years postgraduate professional experience at a level to which the qualifications referred to above give admission.
Management experience: at least 5 years of the post-graduate professional experience must have been gained in a high–level management function.
Languages: candidates must have a thorough knowledge of one of the official languages of the European Union and a satisfactory knowledge of another of these official languages. Selection panels will verify during the interview(s) whether candidates comply with the requirement of a satisfactory knowledge of another official EU language. This may include (part of) the interview being conducted in this other language.
Age limit: candidates must not have reached regular retirement age, which for officials of the European Union is defined as being the end of the month in which the person reaches the age of 66 years (see Article 52 lit (a) of the Staff Regulations ).
Domain(s)
European Public Administration
Deadline
26/05/2023 – 12:00 (Brussels time)
Institution/Agency
Type of contract
More information