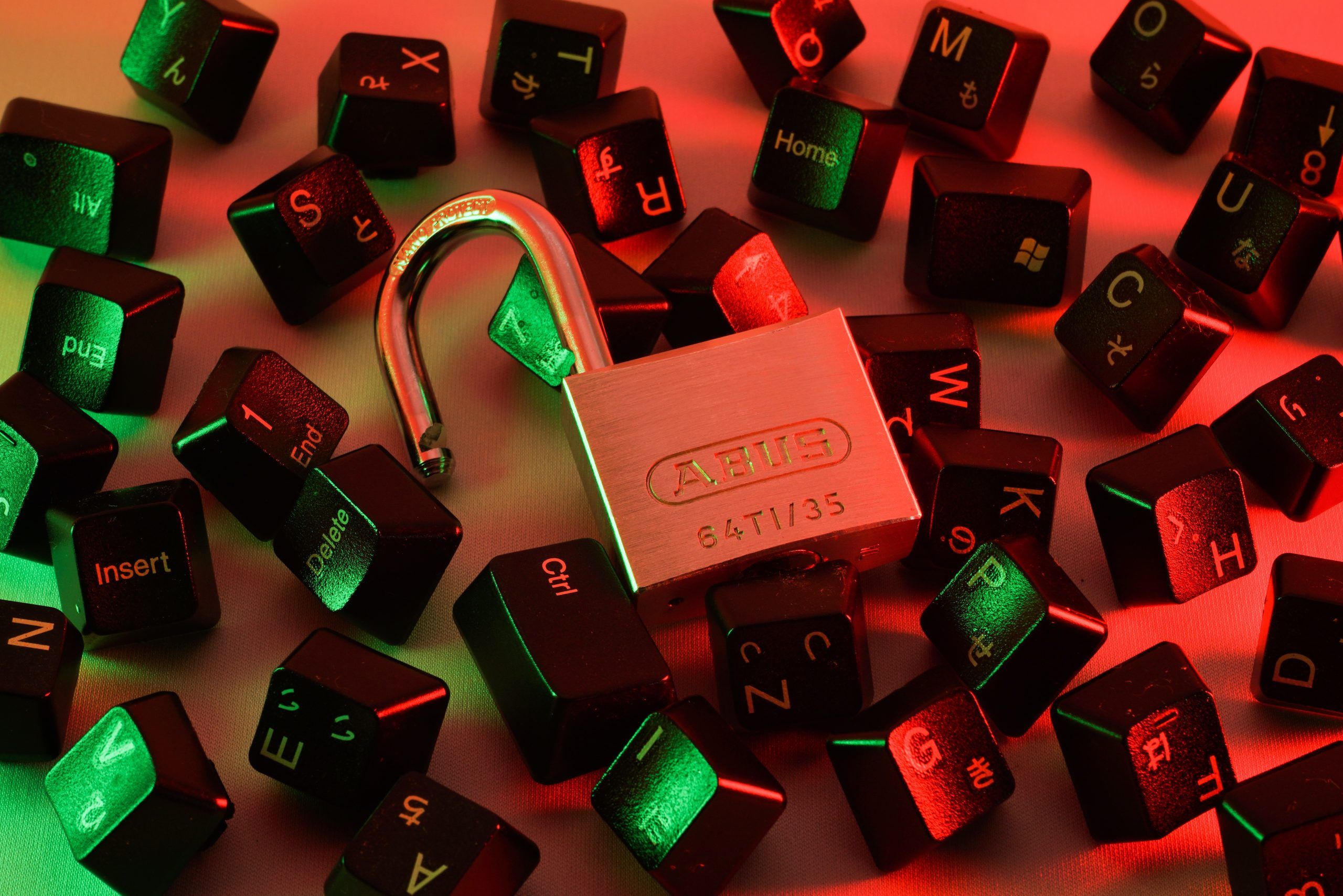 CERT-EU is a world-renowned cybersecurity entity, working tirelessly to protect the data and systems of our constituents. Established in 2011 to shore up the ICT security of all the European Union Institutions, Bodies and Agencies, we have been steadily expanding our IT security operations over the years and currently serve over 80 such entities spread across the Continent and beyond. From our base in Brussels, we work with a range of peers, partners and researchers from all over the world to ensure we maintain our technological edge and have access to the best-in-class expertise.
Our team is a mix of technical and non-technical experts – diverse, talented, and all of them passionate. On any given day, the digital forensics and incident response team fights to prevent breaches from sophisticated adversaries, our offensive security experts assess the defences of our constituents, while our cyber threat intelligence colleagues, having a unique perspective on the threat landscape, monitor and report on the latest threats and trends out there. And that's just a small part of the overall picture!
We wish to hire a Cyber Security Expert to join our Security Consultation team, which operates as an interface between CERT-EU and the constituency ensuring the smooth delivery of CERT-EU services.
Under the guidance of the Consultation Team leader, the selected candidate will:
Establish and maintain the relationship between CERT-EU and constituents
Ensure that services provided by CERT-EU gives reflection of ever-changing needs of the constituents
Assist constituents in understanding today's cyber threat landscape, assess the maturity of their cyber security capabilities and help them to implement best practices for cyber security and raise awareness about them
Support the constituents during their transition to the cloud
Support the organization of workshops with constituents and deliver presentations
The successful candidate should have at least 3 years of experience in Cyber Security with knowledge in some of the following domains:
Building a cyber-security architecture aligned with business requirements
IT systems administration and networking concepts
Security of Windows and Linux operating systems
Cloud Security in Azure and AWS environments
Cyber Security Awareness Programs
The successful candidate should show the following skills:
High level of customer-orientation
Strong analytical and problem solving skills including the ability deal with large amount of information in a limited time
Ability to establish and maintain effective working relations with co-workers in an international and multi-disciplinary work environment
High degree of commitment and flexibility
Excellent communication skills in English, both orally and in writing.
Any of the following elements represent an advantage:
Work experience in a complex public sector environment
Experience in delivering trainings and public presentations.
The candidate must hold a security clearance at EU SECRET level or be in a position to be security cleared.
Closing date: 27/05/2022 – 12:00 (Brussels local time)
Venue: Brussels (Belgium)
Category: FG IV
Institution/Agency: European Commission
Type of contract: Contract Agent
More information